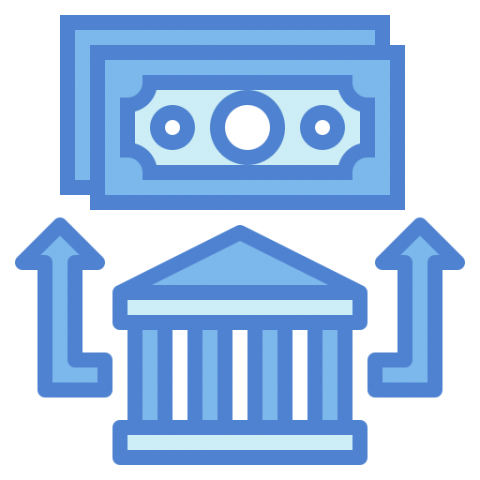 - December 15, 2020 /PressCable/ —
AgilePayments announces Disruptive Deposit Reconciliation Tools for Payment Processing
Many businesses rely heavily on daily accounting reconciliations to keep close tabs on business health.
Those that have a recurring payment customer base are especially dependent on reconciling deposits.
One of the challenges these businesses have is that most rely on a software platform that runs their entire business. Payment collection and reconciliation is often a major part of the software platform.
In the past and for the vast majority if not all of the current payment providers, you have instances where actual bank deposits and the platform's financial reporting do not match. For example, the software reports you have received $50,000 while your bank deposits show $43,500. As you would imagine this creates an enormous amount of work and angst for those tasked with accounting and reconciling.
So what causes this? One issue is one of timing. Most, if not all, ACH payment processors rely on batch funding dates. That leaves merchants making inferences based on their normal funding schedule. Even with that, there may be discrepancies, as not all transactions in the batch may be settled in the same timeframe.
There may also be funding delays from the bank or ODFI that the payment processing partner relies on to distribute payouts.
The reconciliation issues are fundamentally caused by relying on "best guess" for funding by your payment partner. In many cases this "best guess" is correct and all your numbers match.
While both ACH API providers and credit card API's have advanced and offer REStful architecture that enables deeper insight into payment and exception reporting the actual deposits have not been able to be tied back to the financial accounting package. That is, until now.
The Agile Payments enhanced ACH and Credit Card API offers SaaS platforms the ability to reconcile based on the actual bank deposit.
A funding report can reliably tell a merchant the date that funds posted to their bank account as well as showing each traction that makes up the funding (be it sale, refund, return, chargeback). We also assign a unique descriptor to their bank statement that can be used in an online portal or via API to search for the funding (reverse lookup).
The new Deposit Reconciliation toolset offers platforms the ability to make their customers accounting lives much simpler.
For more information see Payment Processing Deposit Reconciliation
Release ID: 88989828