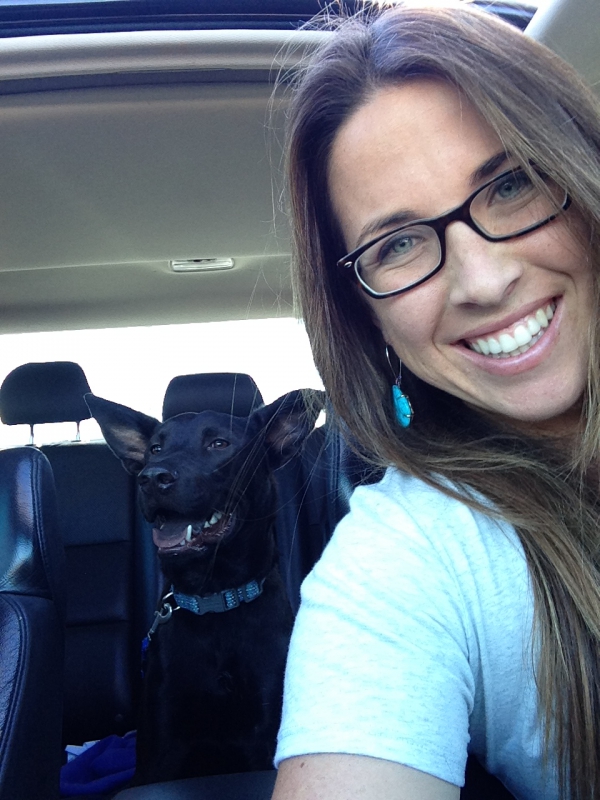 - September 3, 2016 /PressCable/ —
Sarah Williams, a young agent currently with HomeCity Real Estate, is making a massive marketing push that is more comparable to the scale of a large brokerage rather than an independent agent. This has some people speculating that she may be looking to compete as a broker in the near future. Either that, or the Austin Board of Realtors' 2015 nominee is just really good at setting herself up for future endeavors in the real estate industry. With around 11,000 agents currently working in the Greater Austin area, it seems that a push of this size may be a good opportunity to set herself apart from the crowd. Her website currently shows her working areas like Liberty Hill, Georgetown, San Marcos, and a few others in the Austin-Round Rock metro. Considering the amount of traffic the website is receiving, it would appear as though Sarah Williams is keeping herself very busy.
In a recent conversation with Ms.Williams she was quoted with saying her "marketing bills were through the roof," but that "the return on this investment has been amazing." Apparently she is currently using a small company named Lion-Rank based out of Austin, Texas for all of her marketing platforms.
The site itself, SarahWilliamsSells.com, rivals that of any other top level real estate platform. The website appears to primarily serve as an informational resource for clients to learn about Sarah's target areas, business practices, and contains a blog that she herself appears to update weekly. The site is already quite massive and should carry a lot of heft in Google's search engine. The website primarily focuses on matching lifestyle needs with real estate goals.
As part of her marketing push, Sarah Williams has proudly taken on a leasing agreement with the brand new Stubblefield Park Apartments in Liberty Hill. Sarah expects to be a premier realtor in Liberty Hill by representing one of the best new apartment complexes to arise in the area.
It is very likely that Sarah, with her respected background as an Austin realtor and her expansion into surrounding markets, may have plans to start her own brokerage in the near future. Sarah is fully devoted to the real estate industry and this private venture will allow her to pay closer attention to her client's needs and desires while being more resourceful and accessible.
It looks like Sarah Williams is leveraging her new personal brand as much as possible, which includes sharing her success through charitable behavior. She is a devoted animal lover and a regular contributor to Austin Pets Alive and the SPCA. She is also appears to be a supporter of causes like Flatwater Foundation, Fit4Life, and Shepherds House in Kyle. again, it's hard to fathom where Ms.Williams gets the time and energy.
It looks to be that Sarah acknowledges the ever-evolving nature of the real estate industry and that she must grow alongside it. Her new website, SarahWilliamsSells.com, is a major step in reaching her goal of becoming the most resourceful, accessible, and dependable realtor in the Greater Austin area. Real estate is part of Sarah Williams' lifestyle and it looks as though she is in this business for the long-run.
Release ID: 130861