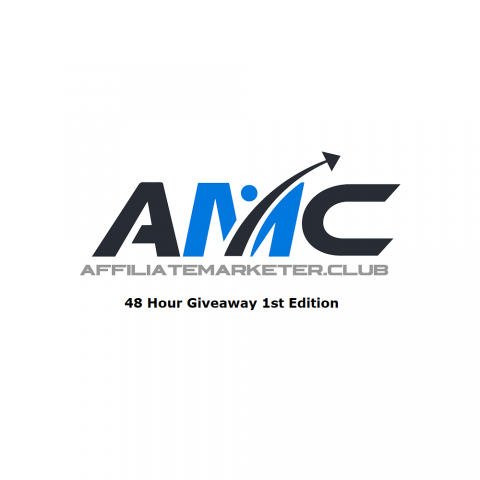 - September 10, 2020 /PressCable/ —
Affiliate Marketer Club, a platform specializing in networking opportunities for affiliates, announced an updated range of features to help affiliates maximize their marketing efficiency. The platform allows marketers to start their own affiliate network, send unlimited friend requests, connect with potential partners, and benefit from an accessible platform without the potential restrictions of other social media websites.
More details can be found at https://affiliatemarketer.club.
The latest announcement aims to respond to the increased demand for social media networking opportunities for affiliates, as traditional platforms are not optimized to respond to their needs.
Affiliate Marketer Club offers unobstructed functionality to help affiliates reach out to as many potential customers as possible. Users can send an unlimited number of friend requests, earn credits by being active on the platform, and use the credits to gain additional exposure.
A highly versatile affiliate marketing platform, the Club allows affiliates to easily move from one program to the other if they're not seeing the results they expect. By trying out multiple programs and constantly discovering new products to promote, affiliates can substantially improve their overall ROI and generate a reliable passive income. The digital products can be tried for free every 48 hours, meaning that no out-of-pocket expenses are required to complete the product research phase.
The platform can also be used to create and host e-courses and e-store, thus offering additional opportunities to make a substantial income working from home.
One of the most important benefits of using Affiliate Marketer Club over other social media platforms is the fact that it prevents bot spamming. Affiliate members on Facebook are often forced to market their programs in closed group, which exposes them to the risk of spam commenting.
Affiliate Marketer Club eliminates this risk by offering members real-time access to a network of real, committed affiliates. The content stays visible for a much longer period of time, and all members are notified whenever new content is posted.
With the latest announcement, Affiliate Marketer Club continues to expand its range of high-quality affiliate resources for modern entrepreneurs.
Interested parties can find more information by visiting the website above.
Release ID: 88976182