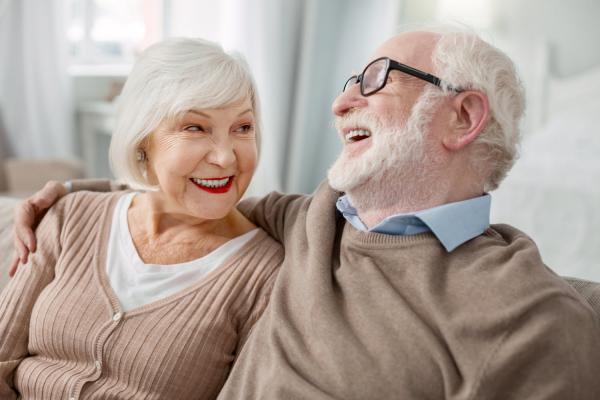 - November 14, 2020 /NewsNetwork/ —
A new platform has been launched to help new and existing affiliate marketers including retirees earn a living through online work. The Online Marketing Classroom created and developed by Crucial Constructs is designed to help people build a successful internet business, whether they want to learn how to build a sales funnel, develop high converting landing pages, or generate web traffic.
Find out more at https://crucialconstructs.com/programs
The newly launched Online Marketing Classroom platform provides step-by-step guidance to participants. It aims to support people if they are ambitious and want to become a successful online entrepreneur. The team behind the program say they have successfully used the tools and techniques themselves, which is why they are so confident in their program.
Retirees, people fed up with their job or facing uncertainty, and remote workers can benefit from the platform training course as they can work around their commitments, without any additional skills. Whether people are stay at home parents, retirees, or facing redundancy, this course can help people spend time with their family while also earning a regular income.
Weekly coaching sessions, Q&As, live training, and videos are provided on the platform. This means people around the world can access the training materials and information they need when they need them. The company provides its users with a library of strategies, training tools, and proprietary software designed with success in mind.
Over nine weeks, attendees will learn how to select a niche affiliate area, how to set up and optimize their website, the advantages of using social media, upselling, and scaling their business. They will also read case studies to show them what is possible.
An affiliate recently wrote: "When I had two children (I now have three) I tried working from home, but I was so nervous about all the deadlines, the result was that my children ended up watching TV so I could work."
"I gave it up but restarted recently and find it so much better. I work in short bursts around my schedule. I have found a way to work from home without all the restrictive deadlines I had before, and you can do the same," they added.
To find out more, interested parties are invited to visit the link provided.
Release ID: 88980909