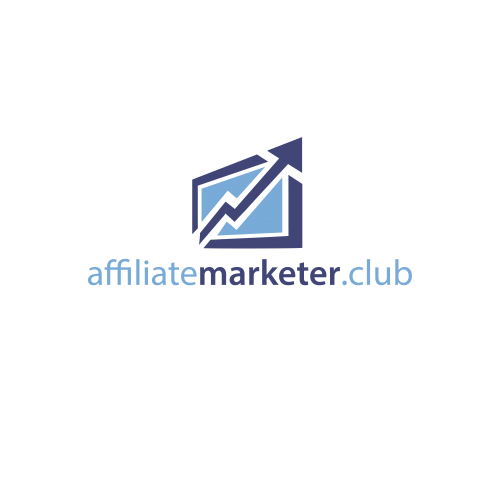 - September 2, 2020 /PressCable/ —
Affiliate Marketer Club has recently launched a new social media platform. This platform allows business owners, affiliate marketers, network marketers, and sales personnel to connect with customers and build partnerships easily.
For more information visit https://affiliatemarketer.club.
The newly launched social media platform allows entrepreneurs to add unlimited text and website links without the risk of limited distribution. Unlike other social media platforms, Affiliate Marketer Club does not have community standards that decrease members chances to make money online.
Community standards are rules that dictate how platform members are allowed to get traffic online. They decide which posts subscribers on a social media platform can see and the format they must be in. These rules affect how many words a post can have and the number of links that can be included in that post.
Affiliate marketers usually have a hard time connecting people to their affiliate programs on social media and the team at Affiliate Marketer Club understands this. They know that social media is the easiest way to build a trustworthy following and grow a brand. With this in mind, they created the platform.
Affiliate Marketer Club ensures that its marketers can promote their affiliate programs, goods, and services to 100 percent of their following. Every post is visible and can be worded or hyperlinked in every way possible.
The platform offers its users auto-generated GIF commenting, color customized posts for ads and personalization, a Feedless feature with daily To Do's, a bookmark feature, and a sticky sidebar for constant connectivity. Affiliate Marketer Club is android and iOS ready, and signing up is free.
In addition to connecting with new customers, the platform also allows for entrepreneurs, affiliate marketers, and network marketers to collaborate. The user interface is easy to navigate and encourages businessmen and women to utilize it.
Affiliate marketer and founder of the Affiliate Marketer Club, Anton Grantham, and his team are currently working on setting up multiple profiles on different social media platforms. They are looking to syndicate content and build more backlinks to their platform. This would result in more people being able to see its users' goods and services.
Interested parties can click on the link above for more information.
Release ID: 88975069