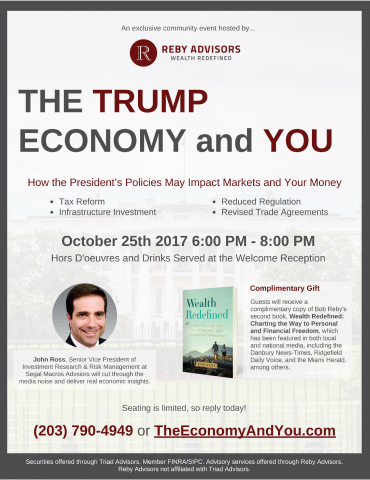 - October 17, 2017 /PressCable/ —
Education Excellence, based in Connecticut, will be hosting a free question and answer session online on October, 27 at 5 p.m. called "Is Taking College SAT Essay Really Optional Or Is "test-optional" college a subterfuge? to help students and parents make the best and most informed decision about the colleges they apply to.
In 2016, the SAT Essay became an optional section on the college admissions exam. The new standardized test is scored out of 1600 without the essay, which is scored separately on a scale of 2 to 8 for Reading, Analysis and Writing. Students who choose to complete the SAT Essay have 50 minutes to write, versus 25 minutes on the old test. Despite the argument that the SAT Essay is now easier, some students rejoice that it's optional. But, is it always wise to skip the SAT essay? Education Excellence will outline 4 scenarios to help college-bound students make an informed decision..
Education Excellence founder Mark Stewart, who is the lead instructor for the test preparation and academic tutoring agency, will be leading the presentation and says this tutoring session is a chance for parents and students to learn and ask questions about the pros and cons of skipping the SAT Essay section of the college admissions test. Parents and students can ask questions live and get information not readily available through other channels.
Students and parents with questions about the importance of the SAT Essay, and whether it pays to opt out, can reserve their seat for the free online session at www.ivybound.net. On Oct. 27, they can turn up at 5 login online for the discussion and get tips on questions that will include which colleges they should apply to if they don't take the SAT Essay, if they have a mix of colleges that require and do not require taking the SAT Essay, and what they should do if they are applying to competitive colleges. They will also get Stewart's advise on whether they should take the SAT Essay, or not.
About Edu Excellence
Edu Excellence was founded in 2000 and serves the test preparation and academic tutoring industry. It is known for providing students with the best preparation for College Admissions, Prep School, Graduate School tests, and academic tutoring.
Release ID: 250168