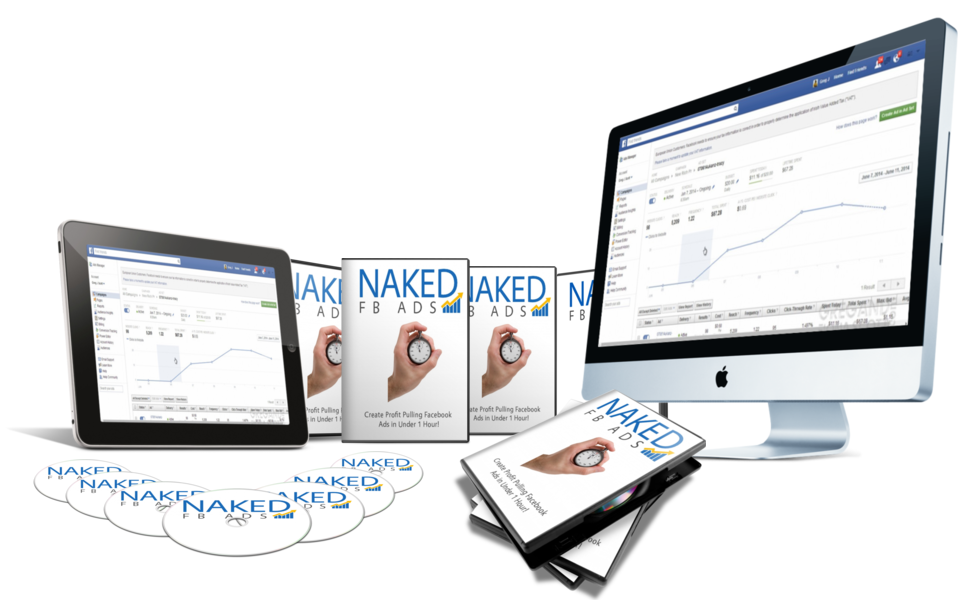 - August 1, 2014 /MarketersMEDIA/ —
London, United Kingdom – August 1st, 2014 /PressCable/ —

London, United Kingdom – 1 August 2014 - Lifestyle Matters Ltd, an established leader in

Online Marketing Training And Consulting, today announced the launch of Naked FB Ads, an in depth step by step

video training product for beginner and intermediate users of the Facebook

advertising platform.
According to Lifestyle Matters Ltd Directors

Greg and Fiona Scott, the Naked FB Ads training will be available for purchase

on 30 July 2014 and will be accessible online from this website.
The Directors said their intention in creating Naked FB Ads

was to provide small businesses with training they could implement immediately

to effectively advertise on Facebook.
"Our main goal with Naked

FB Ads is to get people up and running with Facebook ads as quickly as possible,

so they can connect with prospective customers to boost their sales" said Fiona Scott.
The idea for Naked FB Ads was conceived from conversations

they had with their coaching students.
"We've coached and mentored

over 300 students one on one, so have used their common problems and questions

to build our step by step Facebook advertising video training" said Greg Scott.
"We realized there was

a need for a Facebook advertising training product that avoided all the hype

inherent in other similar products, delivered a return on advertising investment,

and was a product we could deliver to consumers

at an affordable cost" he continued.
Another key reason for the

Naked FB Ads product was the ability Facebook provides to businesses to finely

target any demographic.
"With extensive targeting

options available to advertisers, it's now possible for people who advertise on

Facebook to really hone in on their

target market. And Facebook has 1.2 billion users so it's a safe bet your

target market can be found there" said Fiona Scott.
"We came up with 'Naked' in the product name

as too many training products on the market have 'secret loopholes' or 'ninja

strategies'. We wanted our product to reflect the naked truth, to have clear

and concise actionable steps that allow people to run effective ads within

Facebook's advertising guidelines." she concluded.
They believe small businesses will have the skills to advertise on Facebook immediately after

watching their training.
Contact Info:
Name: Greg And Fiona Scott
Organization: Lifestyle Matters Ltd
Website: http://gregandfionascott.com
Phone: +447990561349
Address: 56 Leman Street London, United Kingdom, E1 8EU
Release ID: 57542