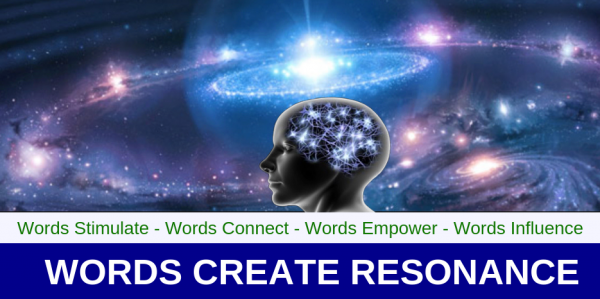 - March 21, 2019 /PressCable/ —
Life Training Systems has relaunched a revised and updated Advanced Linguistic Influencing Training program, aiming to help people live their best life. The powerful and effective influence and persuasion skills training is now held over five full days and comes with free lifetime access to a full online post training based resource, with every element covered in detail.
For more information please visit the website here: https://nlpcoachingskills.com
Life Training Systems offers a range of training programs and life coaching programs to help people become their best self and improve each element of their life. The lessons learned can be applied in daily life and at work to improve wellness and productivity.
Now, with the relaunch of the Advanced Linguistic Influencing Training, participants can learn how to utilise new skills in every facet of their life. The course comes with a variety of strategies and structure to help people learn and improve.
Through taking the course, people will be able to develop more effective and predictive collaboration with others. This will help both parties to improve their projects and achieve their goals.
Personal coaching can help participants to unlock a new direction or drive within themselves to take their personal or professional life to new heights. One of the most important things about the new coaching program relaunch is that it teaches skills that can be applied in any field.
The site above states: "It's time to get clear on a new supportive "WHAT" and develop the skills to easily deliver on a logical systemised "HOW" that will begin to help you to secure a new life and deliver on your long held definition of the success you deserve. Effective Personal Coaching Can Deliver this for you."
Through developing the inner self in this way, participants can position themselves to chase the life they've always wanted.
Those wishing to find out more can visit the Life Training Systems coaching website on the link provided above.
Release ID: 494389