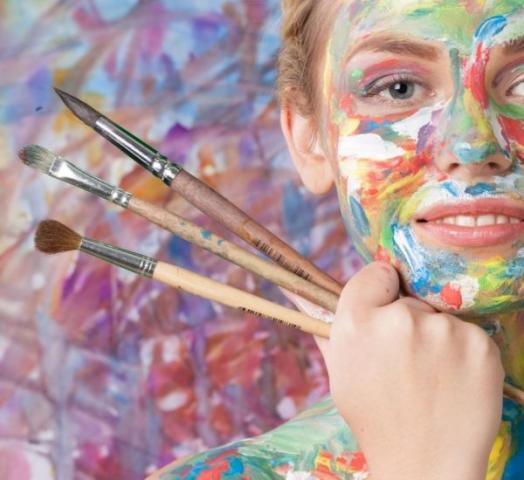 - December 1, 2020 /NewsNetwork/ —
"Your Teachable Moment", an adult e-learning platform founded by seasoned educators, has launched live, interactive classes in various areas of interest. The platform offers rare opportunities to learn a new skill or hobby through live online classes instead of pre-recorded or downloadable lessons.
For more information, visit https://yourteachablemoment.com
YourTeachableMoment.com has launched more than 75 online courses hosted by over 150 instructors, featuring an extensive range of skill and hobby categories, such as art, wellness, and books and movies, as well as food and nutrition, language, technology, and more.
Unlike similar e-learning platforms, all classes in YourTeachableMoment.com are conducted live, allowing students to interact with their instructors and peers in real time.
Developed by experienced educators, the platform helps adults learn about a topic or master a skill, and makes them part of a live community where they can develop friendships and receive support even while self-isolating during the current pandemic.
Remote learning courses have been gaining popularity since the 2010s, but boomed during the pandemic, as many adults look for activities to occupy their time while sheltering in place. However, instructions for these courses are typically provided as pre-recorded streaming videos or downloadable lessons, with few opportunities for instructors and participants to interact with each other during a class.
Your Teachable Moment aims to break this norm by offering live interactive classes. Interested students can enroll in one or more courses on the platform. Once enrolled, they receive access to a Dashboard that shows all the classes included in the course, with a live portion that gets activated on the day of the class.
With community building as one of their goals, Your Teachable Moment has also launched their Facebook page where instructors and students can share stories, experiences, and ideas in a positive way: https://www.facebook.com/youareteachable
Your Teachable Moment live classes are hosted via Google Meet or Zoom, and may be accessed from any device. Internet connections with a minimum of 10 Mbps upload and download speeds, with a ping lower than 50 are required.
To learn more about the courses offered on the platform, visit the URLs mentioned above.
Release ID: 88985786