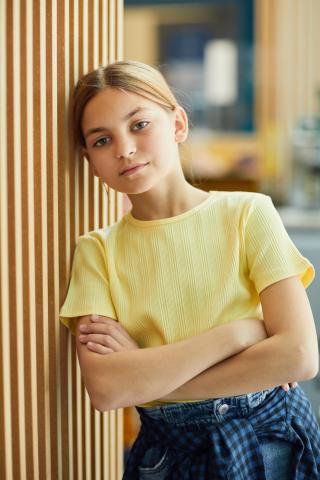 - March 3, 2022 /PressCable/ —
As the website explains, children with ADHD and other learning or developmental disorders have poor neural timing, which can be trained and conditioned. With the update, neurotiming technology provides an Interactive Metronome (IM) assessment and training tool to improve the synchronization of neural networks and therefore cognitive, communicative, sensory, and motor performance.
More information is available at https://www.gogetfocused.com
The brain's timing system is crucial to all human activities from walking and movement to processing language, social, and learning cues. The update provides a computerized home training program with custom protocols developed by Dr. Jerry A. Iavarone. It works with the brain's capacity for neuroplasticity to adapt and evolve in response to life experiences and learning. The program improves timing through synchronizing thought and action with a metronome beat.
Improvement in neurotiming positively develops attention span and executive functioning, coordination and balance, sensory processing, control of impulsivity and aggression, and sports performance together with reducing anxiety.
The program involves the evaluation of existing processing speed and setting a superior timing score goal. Three progressive training phases follow which are monitored directly by Dr. Jerry and utilize an interactive training screen with equipment such as a headset, hand trigger, and footpad.
Processing speed is continuously monitored and sessions progress in difficulty to include cross-lateral upper and lower body coordination in the final phase. The program is suitable for use from the age of 6 upwards and can be purchased in the U.S and worldwide via the website.
Go Get Focused program creator Dr. Jerry A. Iavarone is a board-certified childhood developmental disorders practitioner, certified Interactive Metronome Physician, author, lecturer, and consultant.
A satisfied customer said: "We decided to try Dr. Jerry's program for our son. He was often anxious, had low self-confidence, and had difficulty focusing in school. Once he started the program, we began noticing improvements in roughly 8 weeks. He became more stable, less reactive, calmer, and had fewer emotional outbursts. His confidence has grown and he has taken ownership of academic progress and achievement."
Interested parties can find more information by visiting https://www.gogetfocused.com
Release ID: 89066591