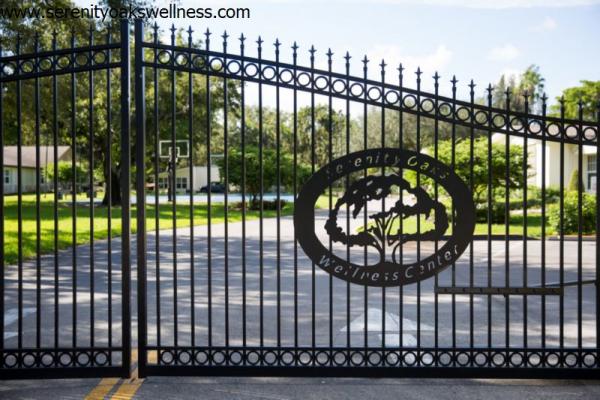 - November 27, 2018 /PressCable/ —
With the vision of offering a comprehensive list of addiction detox and treatments, the leading rehab center in Fort Lauderdale, Florida Serenity Oaks Wellness Center recently Introduces Help For Prescription Drug Addiction on their list of addiction detox and treatments. The treatment has been developed with the help of health experts to focus on the distinct needs of Prescription Drug Addiction.
In simpler words, prescription drugs abuse happens when medicine is used in a way that is different from the doctor's prescription, in most instances to get high or as a stimulant. According to data, prescription drug abuse is more prevalent in young adults from the ages of 18 to 25 because of their willingness to try different things. The studies have also shown that painkillers, tranquilizers, and stimulants are the most abused prescription drugs. One of the alarming reasons behind the prevalence of prescription drug abuse among young adults may be the belief that prescription drugs are safe than illegal street drugs, which is not true. This is a serious matter because the largest percentage of deaths from drug overdosing is caused by prescription drug abuse.
Unfortunately, controlled prescription drugs abuse is more prevalent than cocaine, heroin, and methamphetamine combined, which encouraged the team of Florida Serenity Oaks Wellness Center to include help for prescription drug addiction in their list of services.
To tackle this serious issue, Serenity Oaks Wellness Center have built a supportive and comforting environment that encourages recovery, healing, and wellness. The highly-trained rehab center staff offers support and help that is needed for the clients facing the unique challenges of prescription drug addiction on the road to recovery. During their treatment, clients spend time at the Serenity Oaks Wellness Center in the large, aesthetically pleasing, and comfortable area.
The Serenity Oaks Wellness center spokesperson said, "To get through the difficulties of prescription drug addiction detox and to simply know where you stand, you will need the support of knowledgeable, trained professionals who know the detox process, its unique challenges and your personal struggles first-hand. You'll need a mix of comfort, medical care, and education, which we are able to provide at the Serenity Oaks."
About: Serenity Oaks Wellness Center is a drug and alcohol addiction treatment facility in Fort Lauderdale, Florida that provides individuals aged 18 and over the tools needed to recover from addiction. Serenity Oaks Wellness Center has a team of highly-trained Arizona drug rehab staff encourages, supports and helps patients as they recover. For more information, please visit: https://www.serenityoakswellness.com/types-of-detox/prescription-drug-addiction/
Release ID: 450194