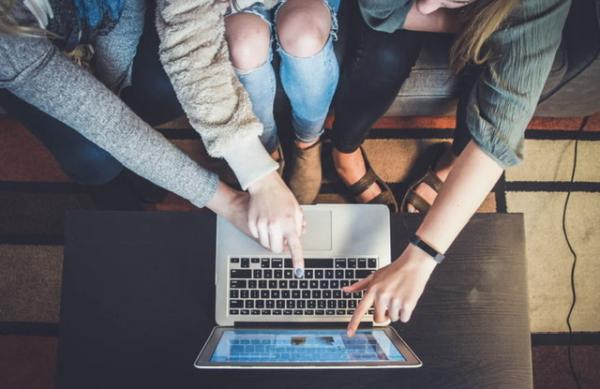 - February 9, 2021 /PressCable/ —
A newly updated ADA website compliance service has been launched by the team at Ada Web and Pro. Their focus is on providing clients with quality services online, increasing sales with year-round ADA compliance through one seamless solution.
The benefits of ADA compliance have been greatly underestimated by most online marketers. They are missing the business of millions of disabled people by their websites not being ADA compliant! Compliance greatly enhances the feeling of self-worth of our disabled people.
US Census Board reports that 51 million people in the US 15 yrs old and over have a disability. Here are a few statistical segments:
-19.9 million have difficulty using a mouse. They have difficulty lifting and grasping.
-8.1 million have a visual disability. They need a screen magnifier or screen reader.
-7.6 million have a hearing disability. They need transcripts and/or captions.
By making digital content available on their websites, businesses can reach more customers, increase customer satisfaction and gain a competitive edge over those who don't include accessibility features and risking huge fines.
More information can be found at https://adawebandpro.com
The newly updated service streamlines the ADA compliance process with full compliance available. Year-round protection is provided, and clients just have to enter one line of code to qualify. It is a simple process and is cost-effective. It makes the Web more effective and levels the playing field by making it equal for anyone who wants to use it.
Ada Web and Pro designed their compliance solutions to be THE most affordable available online. By utilizing the bespoke software, clients can protect their business from lawsuits and avoid $75k to $150k in fines. To help small businesses get started, they even have a free 50% compliant package.
Their affordable compliance solution is trusted by major brands, including Domino's, the Miami Heat, Coca-Cola, and Jaguar, ZARA, Banesco Bank, International Finance Bank, New York Knicks, Avis.com, Budget.com. Now they have issued their latest service update to connect with more medium-sized and smaller clients with affordable ADA compliance services.
The service update is made more important by the US Ninth Circuit Court of Appeals recent ruling which holds that ADA protects access not just to restaurants and stores but also their apps and websites. Web accessibility is therefore no longer an option, but rather mandatory.
A spokesperson for the company states: "If your business falls under the physical ADA law such as stores, restaurants, hotels, movie theaters, museums, and doctors' offices, it now falls under the website accessibility law as an extension of the business."
Ada Web and Pro offers a full range of features and site-improvement benefits for clients. These include a built-in text reader, easier keyboard navigation, and blinks blocking to prevent seizures caused by strobing.
Alongside this, clients can utilize a variety of display options including monochrome, dark high contrast, and bright high contrast. Meanwhile, image descriptions offer a text alternative to make surrounding content easier to understand.
Data shows that 71% of web users with a disability will simply leave the site if it's not accessible to them. Through working with Ada Web and Pro, clients in any niche can optimize their websites to provide the best service.
Full details can be found on the URL above.
Release ID: 88995999