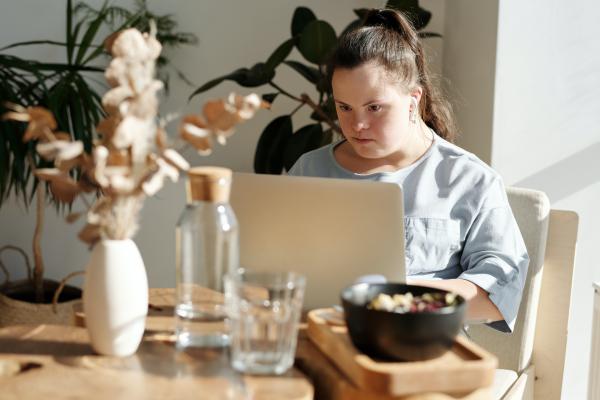 - July 9, 2020 /NewsNetwork/ —
Diggitally.com, a leading digital marketing firm, is launching ADA compliance reports for local businesses. Due to the pandemic, a rash of lawsuits has begun targeting small and local businesses websites that are not ADA compliant.
For more information see https://diggitally.com/ada-compliance
Diggitally.com is a small business and it launched this serviced to help other small and local businesses survive the recent onslaught of lawsuits that have been filed against the owners of websites that are not ADA compliant. ADA 508 Guidelines give the Federally mandated requirements for all websites in the USA that have to be met to be accessible for people with disabilities. Most website owners are not aware of these guidelines.
The digital marketing firm is offering this service on a complimentary basis to all small and local businesses across the United States. They are doing their best to heighten the awareness about the risk of being sued for breach of the ADA 508 guidelines.
Diggitally.com is providing a customized and detailed analysis to website owners outlining any violations of the ADA 508 guidelines. The report is designed to safeguard the local business against lawsuits related to violations of the guidelines.
The report being provided by Diggitally.com can be used as a positive tool to develop a plan to make one's website complaint. By doing so the website owner may open their goods and services to brand new audiences of customers, clients, and patients.
Diggitally.com is equipped to help local business owners make their website ADA 508 compliant. In addition to opening new doors to new customers, it will also give a company a boost in reputation and a higher rank in the realm of SEO.
Gary Holm, owner of Diggitally.com shares, "The number of website-owners sued for not being in compliance with the ADA 508 Guidelines are on a sharp rise and exceeded 11,000 in 2019… may reach 100,000 in 2021. On average, the settling of such a lawsuit falls into the range of around $35 000."
The launch of this ADA compliance report identifies the specific issues with each individual website and allows the owner to take action to avoid a surprise lawsuit.
For more information see the above URL.
Release ID: 88967462