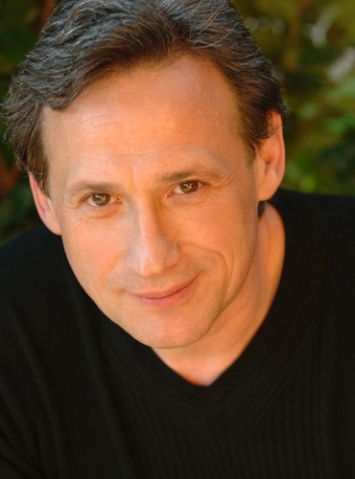 - June 20, 2017 /PressCable/ —
Los Angeles, CA – Premier Hollywood acting coach Bernard Hiller, this week announced he will present a 5-Day Career Changing Acting Workshop, to take place in Los Angeles, CA from August 15th- 20th, 2017. Having just previously coached Lindsay Lohan in London on a new TV project, he is excited to announce his next big acting venture.
Created by popular demand, this 5-Day Acting Workshop will help artists realize their true acting talents. Actors will also learn the rules of how to succeed in Hollywood. Previous workshop guests have included: Al Pacino, Bryan Cranston, Jeremy Irons, Baz Luhrmann, David Oyelowo, Bruce Dern, and Virginia Madsen among others.
"Man's greatest gift is creativity, and when we all use it in a positive way – that changes the world!" – Bernard Hiller
He is also producing a new film and a music concert for the environment with Leonardo DiCaprio. The partners and agents of ICM will be attending the class looking for actors to represent. The artists will also meet the top casting directors and managers in town.
Academy Award Nominee Bruce Dern has said, "There is no class like this is America."
"I love spending time with your actors. They were amazing." –Al Pacino
Bernard's goal is to make the world better through talent and art. Bernard started his career, as an actor, singer, and dancer in New York. He was a Broadway performer and toured Opera houses throughout Europe. He has also appeared in over 200 TV commercials and guest started on several television shows.
For more details and how to be apart of this amazing opportunity, please email Sandra DeSousa
ABOUT COMPANY:
Bernard Hiller Acting & Success Studio is the premier choice for acting and business techniques. His techniques are being taught in over 16 countries. Actors can discover their true inner power and learn how to succeed in the entertainment industry.
Release ID: 209342