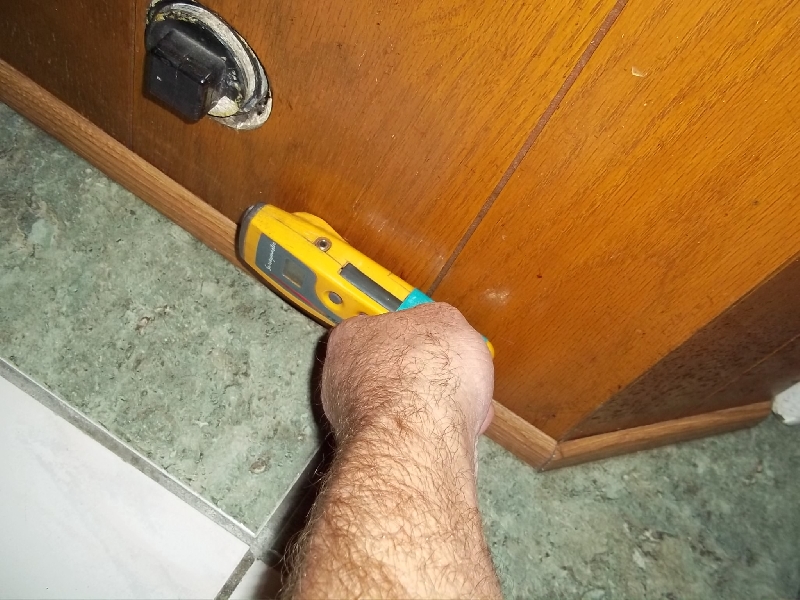 - August 12, 2014 /MarketersMEDIA/ —
Riverside, California, USA – August 12th, 2014 /PressCable/ —

Riverside Restoration by ACR Services, providing emergency water and fire damage restoration services for both homeowners and commercial clients.
This restoration company will provide 24 hour response 365 days for water damage restoration to any properties in Riverside, Chino and surrounding areas caused by different types of water sources.

Water damage can be caused by faulty and broken pipes, broken supply line to ice- makers, broken spigot, frozen pipes that is broken, overflow from bathtub, sewer backup, damaged roofs and leaks.
"ACR Services abide by standards set forth for water damage restoration in California as well as for North America by the Institute for Inspection, Cleaning and Restoration Certification's (IICRC) and its S-500 water damage restoration standard," said Brandt Benson, who is the President of the company.
"This reputable company has screened, hired and trained personnel who will do proper inspection to evaluate the damage and provide specific mitigation process to any loss. They provide full-service restoration and they can repair or remodel any home or commercial property from a water loss incidents to pre-loss condition." said a spokesperson.

With the recent drought in California, fire damage is more immanent.
There have been a few residential as well as commercial property fire that have been badly damaged. Kitchen fire, faulty electrical fire, or gas explosion are some of common causes of property fire damage. Companies such as Riverside Restoration will offer and provide professional assistance to clean and restoring the damaged area.

Brandt Benson, President of ACR Service expressed, "Smoke and Fire damage restoration may take a some time and will require an industry professional to manage the restoration project. Typically, the scope of work involves board-up services, debris removal and taking care of temporary repairs when necessary," said Benson.
This company provides pack-out, cleaning and restoring of the client's personal belongings and contents or business documents and other assets from cause location and move them to and offsite climate controlled storage location and restore each affected item. Smoke and Fire property damage is disruptive and can be emotionally devastating. All fire losses are different and some may or may not require major repairs or reconstruction. Sometimes the damage is limited to smoke residue and odor from the fire. Getting the home cleaned and mitigated in a timely way.
A happy customer, said, "Riverside Restoration by ACR Services has helped many clients who have experienced water damage, sewer backup and fire damage. They are very responsive and are a professional restoration company in San Bernardino County in California. They also provide commercial and residential restoration and home repair services. This company is recommended for everyone."
About Company:

For over 20 years, ACR Services has provide restoration services to homeowners, insurance professionals and adjusters, property management companies and business owners in Riverside, Ontario, San Bernardino and Chino in California.
Contact Info:
Name: Michael Benson
Email: Info@riversiderestorationca.com
Organization: Riverside Restoration by ACR Services
Website: www.riversiderestorationca.com
Phone: 909-361-3124
Release ID: 58608