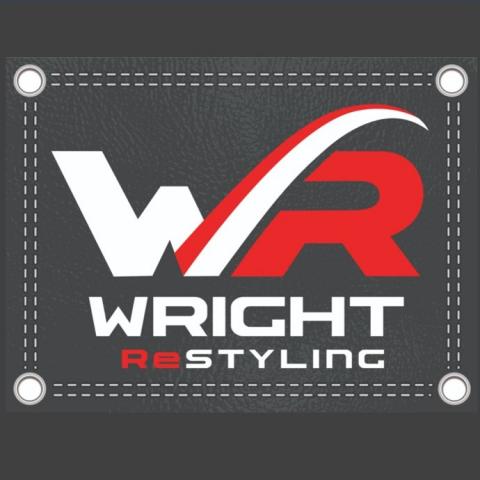 - February 1, 2022 /PressCable/ —
The updated line keeps pace with some of latest technology from leading car audio producers, including stereo or surround speakers, subwoofers, amplifiers, Bluetooth wireless systems, and more. As with all products, the company also offers full installation services. In the case of car audio solutions, technicians now also assist with sound equalization.
More details can be found at: http://wrightrestyling.com/car-audio-installation-calgary
Most factory-installed car audio systems have lower-quality speakers and amplifiers. With the installation of an aftermarket system, Wright Restyling now provides Acadia and Calgary vehicle owners with high-fidelity sound that enhances the driving experience.
Speaker and audio circuit technology have evolved significantly over the years, and is now capable of providing clean and rich sounds. However, unless an owner has purchased a luxury vehicle, factory stereos usually comprise speakers that have paper cones and small magnets, and amplifiers are often underpowered.
Many owners are surprised by the difference in sound quality that even moderately priced aftermarket speakers can produce. The selection of speakers and sub-woofers now offered by Wright Restyling is suitable for any budget. The company recommends that in-car speakers should be one of the first replacement components that owners should consider.
While a simple speaker upgrade can make a considerable difference, the addition of a quality subwoofer and/or amplifier is usually required in order to produce the full audio spectrum. Experts at Wright Restyling can suggest components that are appropriate to different budgets, and the new installation services will also assist with sound balancing.
For additional information please see: https://www.instagram.com/wright.restyling
About Wright Restyling
In addition to car audio systems, Wright Restyling also supplies and installs satellite navigations systems, remote starter kits, custom upholstery, leather interiors, heated and cooled seats, and more. The most recent announcement reflects the company's commitment to supplying the latest in aftermarket auto accessories in Acadia and surrounding Calgary suburbs.
A satisfied client stated: "I brought my Jeep Wrangler to Wright Restyling to replace all my factory speakers with a new sound system. I had my vehicle back on time and I was charged fairly for the job. I was impressed by the attention to detail they put into it, even helping me set up the timing alignment and EQ."
Interested parties can learn more by visiting: https://wrightrestyling.com
More references here: https://www.dailymoss.com/get-quality-car-stereo-subwoofer-systems-from-this-abbeydale-calgary-store/
Release ID: 89062446