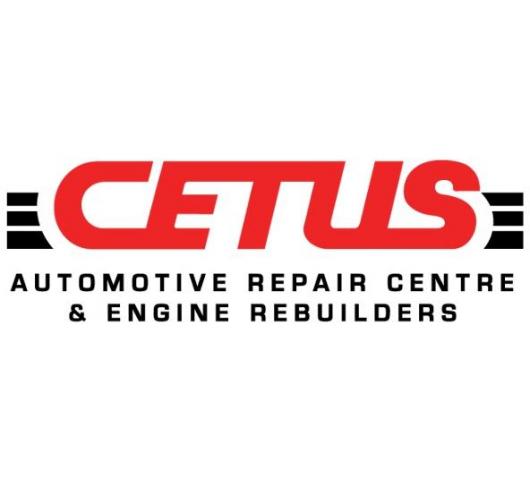 - December 11, 2021 /PressCable/ —
Cetus Automotive Repair Centre (403-235-2912), an auto repair shop that services the Acadia neighbourhood of Calgary, has updated its inspection policies to meet the latest guidelines of mandatory Alberta out-of-province inspections.
Anyone moving to Alberta and planning to bring their vehicle, or purchasing a vehicle from outside of the province, is required to have the vehicle pass an out-of-province inspection. These inspections are performed using the updated standards of the Automotive and Light Truck Inspection Manual and must be completed before the vehicle is registered in the province.
For more information about out of province inspections for Alberta, please visit http://cetusautomotive.com/alberta-out-of-province-inspection
With this new update, residents of the Acadia neighbourhood in Calgary can find technicians who are familiar with the latest government guidelines at any Cetus Auto location.
Vehicles that require repairs before they can pass an inspection may be repaired at any automotive shop, but it is often recommended that they use the same technicians for repairs as the inspection, since they are already familiar with the vehicle and its needs.
A vehicle that fails the out-of-province inspection can be resubmitted for a partial inspection that will only cover the required repairs if it is within 10 days of the initial failure. Cetus Auto shops offer clients the option to have repairs performed shortly after the inspection, so they are not required to resubmit for a new full inspection after a failure.
Out-of-province inspections are mandatory to ensure that vehicles are safe to operate on Alberta roads, and include checking all the major components of a vehicle. This will include the vehicle's electrical systems, tires, brakes, suspension, steering, and drivetrain.
Cetus Auto technicians have over 50 years of experience with meeting the standards of government-required inspections for every make and model. Their team can often provide necessary repairs for vehicles that cannot meet inspection standards while they are still on the hoist. To see some of their work, please visit the Cetus Automotive Repair Centre Instagram page at https://www.instagram.com/cetusautomotive
The team at Cetus Auto has won many awards as Calgary's top one-stop auto shop, including several Consumers Choice awards. While they provide full repair services for all makes and models, they specialize in engine rebuilds, out-of-province inspections, and fleet maintenance.
A satisfied client said, "I did a quick search of best mechanic shops in Calgary and they popped up. Read some reviews and came here from that. Very friendly staff got all the repairs done quickly and I'm very happy with the work. Plus a year warranty if anything goes wrong!"
To learn more about out-of-province inspections, please visit https://cetusautomotive.com/alberta-out-of-province-inspection
Other references: https://www.wboc.com/story/45096212/vista-heights-calgary-mechanic-shop-expert-auto-inspectionrepairs-updated
Release ID: 89056397