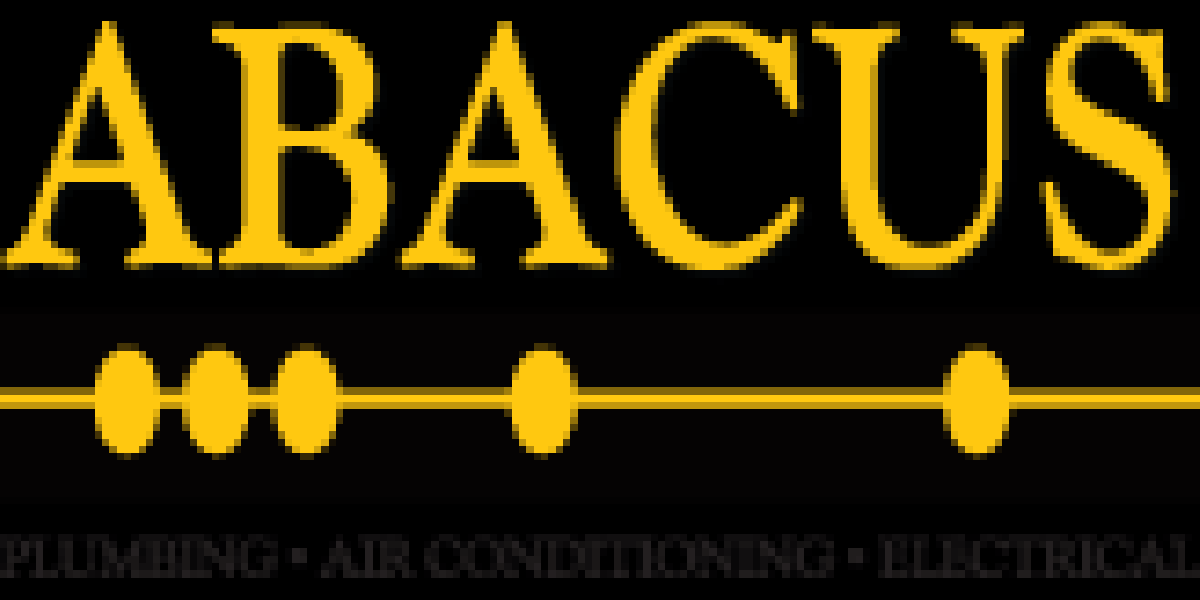 - September 16, 2014 /MarketersMEDIA/ —
Houston, United States – /PressCable/ —

Abacus Plumbing & Air Conditioning, a seven-time BBB Awards of Excellence recipient and two-time Pinnacle Award Winner in Houston now offers electrical services to home owners and current customers.
Alan O'Neill, CEO of Abacus said, "When we opened our plumbing company in 2003, we felt like there was a void in our industry of providing a true quality customer service experience. And our goal was to grow from just two trucks up to five. We had no idea how quickly we would expand, and now only eleven years later, we have expanded from just two plumbing trucks and a few employees to over fifty plumbing and air conditioning trucks and quality technicians with one-hundred employees."
"And now," Mr. O'Neill continued, "Abacus is excited to launch our electrical services division for our customers. Adding electrical to our existing plumbing, heating and cooling services is a very natural extension, as much of what we already do requires a skilled, master electrician to ensure our work is up to code on every job. It has been my desire to enter into the electrical business for some time now, but the major obstacle has been finding the right person to lead the department and to ensure we can provide the very best technical and customer service possible. I feel strongly we have found the best of the best master electricians in Mr. Sigurd Pineda."
Mr. O'Neill added, "Sigurd is a Master Electrician with over thirty years' experience in the electrical field. He's also a professor at Houston Community College teaching Electrical and Air Conditioning classes, and he's a Certified Instructor for NCCER (The National Center for Construction Education and Research). We are extremely honored that he has chosen to join our team, and we look forward to providing electrical services to our existing client base of residential and commercial customers."
When asked about joining Abacus in his new role, Sigurd said, "I am very fortunate to become part of this prestigious organization with such a great reputation and standing in the community. I hope to utilize my years of experience and knowledge to help provide our customers with the best service they deserve and are accustomed to under the Abacus brand and motto… 'You Can Count On Us.'"
Abacus' electrical service offerings will include the maintenance of residential and light commercial electrical systems. Services will include, but are not limited to, electrical panels, fuses, breakers, recessed lighting and light fixtures, switches and dimmers, outlets, lightning and surge protection, and annual safety inspections.
To learn more about Abacus' Electrical Services, or to schedule service, call 713-812-7070 or visit http://www.abacusplumbing.net/electrical/
Abacus Plumbing was founded in 2003 in Houston, Texas. Abacus offers plumbing, air conditioning, heating and electrical services to homeowners in the greater Houston area. Abacus' motto, "You Can Count On Us" represents the importance of customer service and quality, and has been the foundation and hallmark of Abacus' success. Abacus is an equal opportunity employer and prides itself on diversity in the work force, and helping individuals learn, grown and succeed in their work and personal life.
For more information about Abacus, visit http://www.AbacusPlumbing.net or call 713-812-7070.
Contact Info:
Name: Mike Myers
Organization: Abacus Plumbing & Air Conditioning
Website: http://www.AbacusPlumbing.net
Phone: 713-812-7070.
Address: 15851 Vickery Dr. Houston, TX 77032
Release ID: 63062