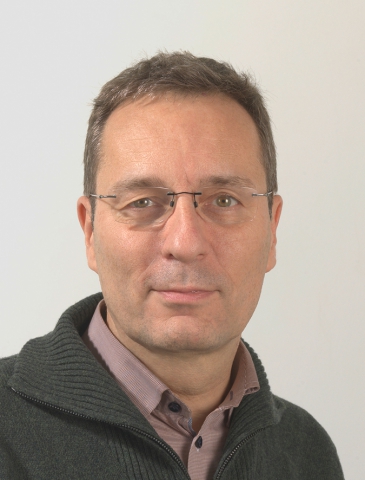 - February 17, 2017 /PressCable/ —
"Now you can get a perfect Leonardo da Vinci painting for just 60 Bucks", says art print producer Thomas Gorisek. Gorisek, owner of the company Farbpraxis from Vienna, Austria, has perfectly reproduced Claude Monet in his unique Kunstdruck style as well as Albrecht Dürer, Michelangelo Merisi, Michelangelo Buonarroti, Peter Paul Rubens, Jan Brueghel the Elder, Pierre-Auguste Renoir, Edgar Degas, Gustav Klimt, Max Ernst and Gerhard Richter.
Flashback: A major commission of the Austrian Parliament was the impetus for Thomas Gorisek to work in this area. In three years more than 900 original design plans for the Viennese Parliament building of the famous architect Theophil Hansen were digitized. Selected facsimiles were also produced. Now in 2017 Gorisek has made his artprint truly perfect and has his coming out of the closet.
."I have been working with digital data for many years, and over the years I have felt the desire to output these digital image data on a really genuine medium – that is, paper – and make it visible", Gorisek comments on his passion for art print.
Thomas Gorisek, Kunstdruck,Vienna, produces art prints for such well-known museums as the Albertina Museum and the Belvedere Museum in Vienna, as well as the gallery of the Staatliche Kunstsammlungen in Berlin, Germany. For the exhibition "Egon Schiele" shown at the Albertina in Vienna from 22 February 2017 onwards, high-quality art prints will be produced by art print expert Gorisek as in previous exhibitions. The art prints by art print Gorisek Vienna are produced in a much higher print quality than conventional prints or posters offered in museum shops or websites.
"When my customers look at the finished prints, they are often amazed that they can not see any difference to the original." Thomas Gorisek is particularly concerned to offer museum shops the opportunity to offer their customers high quality prints. Since the prints can often not be distinguished from the originals even by art experts, each print is stamped, depending on the design either "art print" or "facsimile".
More details about paintings, art print, facsimile, the famous artists and information how to get a piece of perfect art print are available at the website http://www.kunstdruck-gorisek.at/en
Release ID: 170649