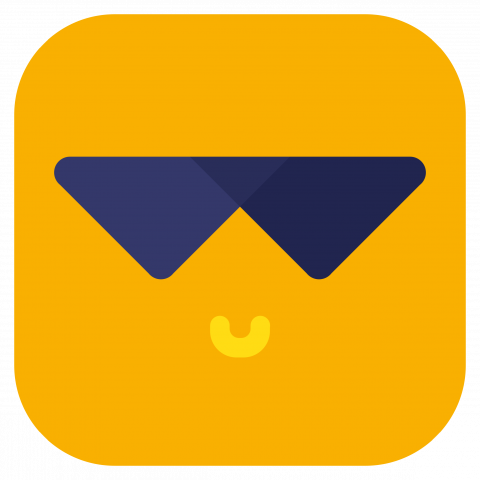 - September 21, 2018 /PressCable/ —
Wishu, a new app for university students, enabling them to earn extra cash, showcase their talent and build a professional track record whilst they study, has launched ahead of Fresher's Week in the UK. This pioneering app allows students to graduate with work experience related to their career path.
More information can be found at: https://wishu.io
Wishu is changing the university student experience and allowing them to graduate with a valuable track record of work experience in their field of expertise.
Prior to Wishu, students graduated with a degree and no work experience; a huge obstacle from the get-go, when fresh out of university and trying to tackle the competitive workforce just to get one foot through those thickly gated doors towards their future careers. Wishu is changing the game by allowing students to showcase their work, develop a strong professional portfolio and a valuable track-record within their chosen field and further provides them with the ability to earn some much-needed extra income whilst they study at university. Wishu effectively jumpstarts university students' careers by providing them with a p2p platform that enables them to showcase their talents, skills and get paid to do gigs within their field of choice, in line with their degree and future career.
This means that students can graduate with both, a degree and related work experience, opening those heavily guarded doors for them in the workforce, from the day they graduate.
Wishu has a team of 15 people who have all recently graduated themselves. The app was developed during their time at university. The team behind the app have hands-on experience and know what it's like to need to work while at university and how difficult it is to have to juggle the workload of university education along with a meaningless side-job to get by financially. Wishu came about with the idea of fixing that problem and the other issue that freshly graduated students have when they try to enter the workforce, lack of experience. The Wishu creators want to empower students to develop and showcase their skills – rather than having to work an irrelevant part-time job, which in the long run has no value to them and their future.
Wishu is available to download on the iOS App Store now, and the Android app is currently in development. Wishu has been launched in time for Fresher's Week, the traditional first week of university and start of the academic year.
The existing user base has already demonstrated their skills and successfully completed projects in a wide range of fields, from cooking, fitness, nail artistry, language, academic tutoring, marketing services and more.
The creators state: "We want Wishu to provide a profile for students to showcase their abilities and be able to profit from the get-go and feel proud of their success. It allows peers to view each other's experience with ratings and reviews; whilst building valuable connections in a social and professional context worldwide."
Users of the app are divided into two categories: Wishers and Angels. Wishers are individuals who are looking for goods and services, and Angels are the freelancers offering their goods and services.
Interested parties can find out more on https://wishu.io and register by downloading the app on the App Store now.
Release ID: 410047