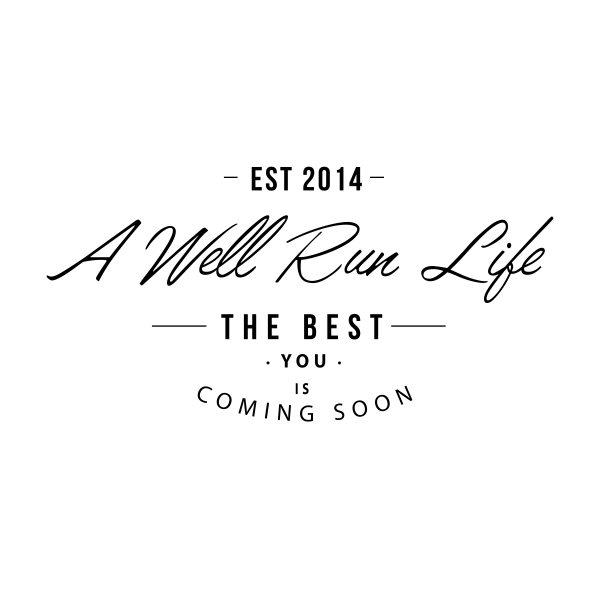 - August 24, 2016 /PressCable/ —
A Well Run Life today announced that they have built a site for people considering raising Backyard Chickens. The website is for those who want to begin learning about what it would take to have fresh eggs from their own backyard.
The CanYouHaveChickensInTheCity.com release marks A Well Run Life's attempt to bring attention to the issue of "food sourcing." Where and how food is grown or harvested affects the quality of that food. Eating healthy and nutritious food is a key to living a vibrant and abundant life. Everyone within the business was excited when the product launched, especially since those within A Well Run Life feel that "this will help people considering raising healthy, happy chickens themselves and producing healthy eggs for themselves and their families.."
Peter M Deeley Jr., A Well Run Life's Founder at A Well Run Life, when asked about CanYouHaveChickensInTheCity.com said:
"Having the highest quality food is a primary value of A Well Run Life. Knowing where your food comes from helps people ensure that the food they consume is free of the toxins that pervade our environment"
Consumers actively considering raising backyard chickens will be interested to know CanYouHaveChickensInTheCity.com was specifically for them.
Peter M Deeley Jr. said "This was important because many people are trying to get control over their food supply. Taking the production of eggs out of the hands of factory farms and moving it to your backyard is appealing to many."
At CanYouHaveChickensInTheCity.com people will find videos, infographics and fun pictures of other people's backyard chickens. This was included because people considering backyard chickens wonder where to start. It will be a fun place to visit to learn and share pictures of the different chickens being raised outside the industrial farming system.
One final piece of information being released: the new Backyard Chicken Website will also have a section called "Things That Make Us Happy" – Developers decided this was critical to the final product because because the people who raise backyard chickens often look to celebrate the unique business that are outside the boring franchise network that dominates the consumer network. Customers should enjoy this particularly, as this will give members of the site a chance to champion unique local business and raise awareness of those businesses.
Those interested in learning more about the business can do so on the business website at http://www.awellrunlife.com/
Those seeing the site can access it here: http://www.canyouhavechickensinthecity.com/
Release ID: 128993