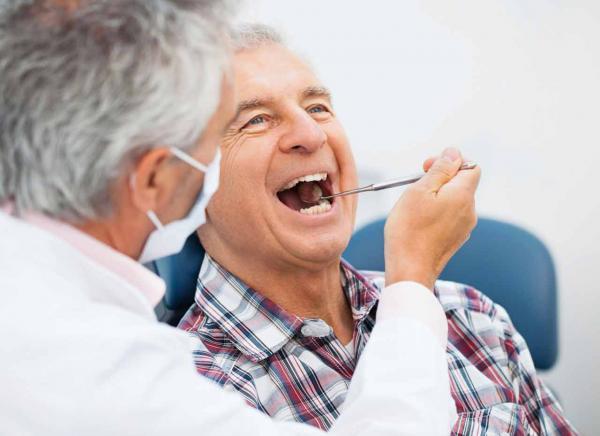 - January 21, 2020 /PressCable/ —
A new report, published by NBC affiliate WRCBtv, exposes the top five most requested dental procedures in the United States, which include chemical whitening, enamel abrasion, enamel bonding, veneers, and implants. This marks the first year that the top requested procedures are all cosmetic dentistry, not preventative or restorative dentistry.
According to Michael Eshelman, DDS, a cosmetic dentist in Tampa, Florida, "Most people have learned to care for their teeth and get regular checkups and cleanings. Now people want a better-looking smile. New technologies and techniques allow us to offer amazing teeth at a price most people can afford." Not everyone shares the same opinion.
"A great smile is a nice thing to have", says David Bynon, founder at MedicareWire, "but a whole lot of people would simply like a decent set of teeth to enjoy a meal. Older Americans don't need cosmetic dentistry, they need basic coverage for better oral health." Bynon is a healthcare policy researcher and writes books about Medicare and senior related health issues.
Most employer-based health plans include dental coverage. Likewise, many Obamacare plans also cover oral health. However, Medicare and Medicaid, which primarily cares for the elderly and the disadvantaged, only offer dental coverage that's medically necessary. For instance, when care is required to treat oral cancer or repair damage from an accident.
The online portal OpportunityDesk cites six reasons that everyone should have dental coverage, including a bright, beautiful smile. However, their overarching assessment is that your general health may suffer without proper care.
"Your teeth and mouth are only a few inches from your brain" says OpportunityDesk. "If you allow your decaying teeth to fester, your roots and gums will eventually become infected. An infection of the mouth can progress very quickly, and left untreated, it can spread to the brain and lead to death!"
The authors of the report concluded that fewer dentists are going into family dentistry because cosmetic dentistry offers better compensation. In 2019, the average income for a family dentist was $137,963, whereas cosmetic dentists averaged $168,483 (Salary.com).
Release ID: 88943508