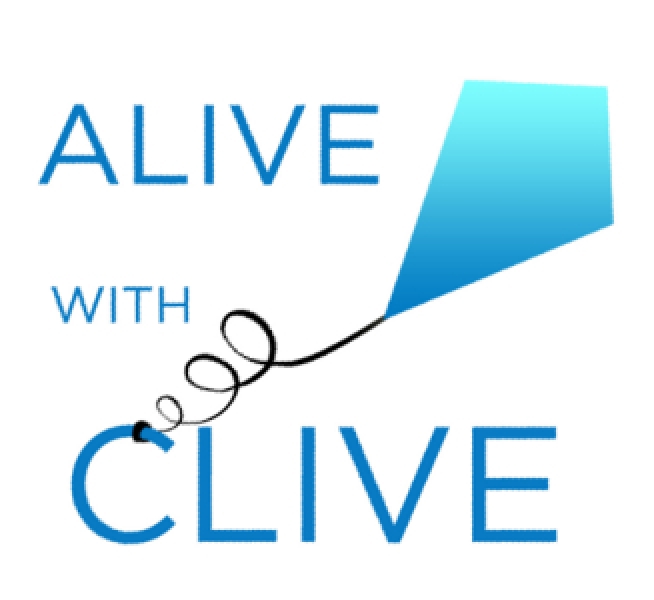 - October 18, 2014 /PressCable/ —
In crowdfunding campaigns on such sites as Indiegogo, Kickstarter and RocketHub,it's customary for the creator of the campaign to provide bonuses at differentlevels to encourage supporters to contribute funds to meet or exceed thetarget. The bonuses in some campaigns are more enticing and appealing for thedifferent levels of contribution than in others.  Now, to make its crowdfunding campaign asattractive as possible, Alive with Clive – The TV Show Where Today's TopSinger-Songwriters Thrive! is providing online courses that teach people how tomake money online at an 80% discount, and is making the brand new E-Course, 7Secrets To Achieve Any Dream You Set For Yourself, from Clive Swersky, Host andProducer of Alive with Clive, available as a bonus for everyone whoparticipates in the crowdfunding campaign too.
Thecrowdfunding campaign has been created to raise $30,000 for The 1stAlive with Clive 10K Charity Extravaganza. Of the $30,000 raised, $10,000 willbe given to charities. In the Extravaganza, each participating charity willreceive $10 for every supporter of the charity who enters a contest to winprizes after watching a show from Alive with Clive.
"WhenI designed the crowdfunding campaign, I wanted the bonuses for contributing tobe as richly rewarding as possible," says Clive, "and through the courses thatteach people how to make money online being provided to contributors, peoplewho contribute qualify to receive value that far exceeds the amounts theycontribute."
Thecourses provide comprehensive instruction on a multitude of different ways tomake money online, and are listed at http://alivewithclive.tv/awc-10ke-offerings.
Alivewith Clive, which has been in existence for more than ten years, is dedicatedto shining the spotlight on today's top emerging and establishedsinger-songwriters, and also to creating synergies between companies,singer-songwriters and charities.
Eachweek, the singer-songwriter being featured on the show can be seen on This Weekon Alive with Clive at alivewithclive.tv.
Todate, more than 240 singer-songwriters have been featured on Alive with Clive,more than 500 video clips from the show have been posted on The Alive withClive TV Channel on YouTube, and they have been seen over 113,000 times.
Thethinking behind the crowdfunding campaign is revealed in a brief video clip,The Fascinating Riddle and The Relatively-Untapped Force, which can be seen at http://bit.ly/1lkgfFP.
Foradditional information about Alive with Clive and the crowdfunding campaign forThe 1st Alive with Clive 10K Charity Extravaganza, contact CliveSwersky at (914) 274-8280.
Release ID: 66274