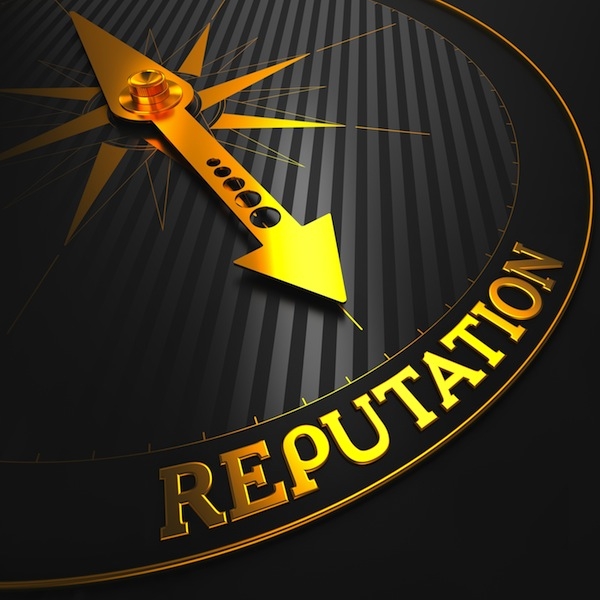 - November 5, 2014 /PressCable/ —
As the Internet continues to take the world by storm, companies both large and small are learning that online reviews can be a key component to their success.However, an increased online presence can also be a downfall, since a singlebad review can drive customers away faster than positive reviews can bring themin. Fortunately, 5StarMax.com is ready to help.
Online reputation management can be an extremely tricky thing to handle. It has been demonstrated that businesses benefit from the presence of positive reviews and a strong online presence, but those same channels can result in the occasional negative comment or review. As 5StarMax.com indicates on their website, over 80% of people are adversely affected by negative reviews and have actually changed their minds regarding an important purchase decision.
To help illustrate the amount of damage a negative review can do, 5StarMax.com provides a value loss calculator that allows companies to determine exactly how much they stand to lose through poor online reputation management and what they have to do to make up for that loss. In many regards, recovering from negative feedback can be a full-time job. That's why the company offers reputation management services to make that job easier for any business.
Services through the 5StarMax.com website come in three different packages, with each one giving a different level of online reputation management. Options include varying levels of SEO visibility to help improve website rankings, customizable settings that allow users to control their experience, and negative review suppression and engagement. This last item is one of the most important ones, as small businesses in particular can take heavy financial hits due to a negative review.
What the website does not do is replace the need for strong customer service and high quality presentation. The goal of the online reputation management services is to make sure that companies that otherwise provide an excellent level of quality are not unfairly hampered by a single bad review. However, those who struggle with maintaining that level ofquality can still benefit from the advice and information offered by thewebsite.
Those wishing to learn more can contact the company through their website at 5StarMax.com or by telephone at (775) 722-4949. Social media sharing is also encouraged,with buttons on the contact page allowing easy sharing through Facebook,Twitter, Google+, LinkedIn, and Pinterest. For those who wish for regularupdates from the company, an email signup form is provided.
About theCompany:
5StarMax.com is a Sparks, Nevada-based website created by Kelly Smith, President of The WebSmith Group and focuses on providing the highest level of online marketing solutions possible. The specific focus of the organization is on online reputation management, which allows companies to present themselves well to new and returning customers alike. Call them at (775) 722-4949
###
Release ID: 67493