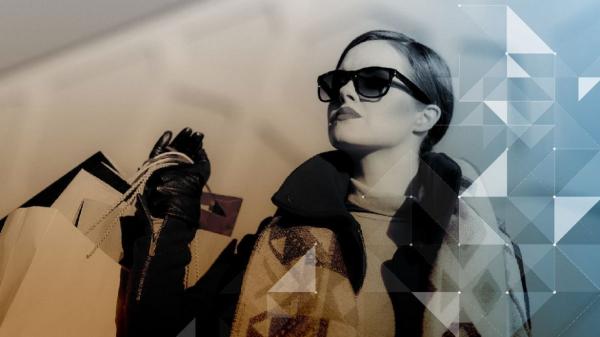 - June 13, 2019 /PressCable/ —
Major companies and online shopping platforms are beginning to accept Bitcoin as a form of payment. This is by no means a comprehensive list, but my goal is to provide the best bang for your BTC shopping buck; five sites that either allow you to purchase directly through your bitcoin wallet or kind of the back door bitcoin shopping experience.
GYFT
Gyft is one of the back door ways of paying for really cool things with BTC. What I mean is, Gyft is a great site to purchase gift cards using BTC from retailers who might otherwise not accept cryptocurrency, like Amazon, Best Buy, Walmart, iTunes, even SouthWest Airlines, and several more. In fact, they have up to 200 retailers who offer Gyft cards through this site so whether you are purchasing for yourself or sending to a friend, you can pay with BTC and shop online or in a bricks and mortar store.
NEWEGG
Founded in 2001, Newegg is the one stop shop for computer hardware, electronics, office solutions, games, etc. It is really a geek's paradise and one of the first major online retailers to accept Bitcoin as a form of payment. Their customer service is quick and responsive. Read this for some of the restrictions on purchases through Newegg.
ETSY
Etsy is a marketplace for unique and creative goods with a global market. While the internal Etsy payment system does not accept Bitcoin, shop owners can accept any form of payment, including BTC. If a sale goes through, the shop owner will get notified that there is a pending sale, and then they have to process the payment transfer once they've been in contact with the buyer.
CRAIGSLIST
I'm always trolling through Craigslist to see what people are selling and it was around December, 2017 when the site quietly added the cryptocurrency ok checkbox in their search function. What a great way to buy local and find fellow cryptocurrency enthusiasts! I've searched for cars, homes, and household items. It's thrilling to see the growing list of users accepting crypto now.
CHEAPAIR
Established in 1989, CheapAir is an American online travel agency was using Coinbase as a way to accept BTC until they shut down their merchant services, which left CheapAir in a bind. After a lot of community feedback, they changed their payment processor to BTCPayServer which allowed them to take greater control of,and streamline their crypto payment processing. They've also got a dedicated support team for their crypto customers. Want to travel using your Bitcoin? Take a look at CheapAir.
Read more at https://cryptotradernews.com/insights/5-places-where-you-can-pay-with-bitcoin/
Release ID: 523342