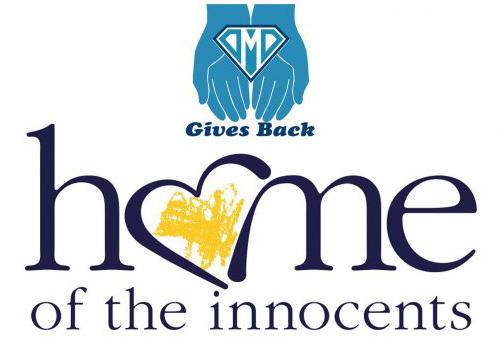 - September 19, 2018 /PressCable/ —
Louisville, KY— The international organization, Dads Married to Doctors (DMD), is made up of over 3,500 dads in 25+ countries who want to give back in a big way. This group of dads selected local nonprofit, Home of the Innocents, for their DMD Gives Back program. Each year, "DMD Gives Back" to the local community where the annual Dads Married to Doctors retreat is based.The group of dads showed their power of doing good by raising $1,500 in one week for the local nonprofit, Home of the Innocents.
The founder of Dads Married to Doctors and 40 dads will present a check donation to Home of the Innocents to further their mission.
Media is invited to join DMD dads, community partners, Home of the Innocents staff, and KY State Representative Kimberly Moser, to present a check donation to Home of the Innocents on Friday, September 21, 2018 at 7:30 pm at the Embassy Suites Louisville Downtown.
The DMD Gives Back program was created to help create momentum, awareness and support nonprofit organizations doing amazing work to transform lives. "We were inspired to give to Home of the Innocents because it will help them further their mission of helping Louisville's most at-risk and vulnerable citizens — poor families, distressed mothers, their children, and medically fragile children", said DMD Founder, Curtis Webster Jr. "This organization is life-giving and life-changing, and all of the 3,500+ dads were excited to support!" DMD is committed to social responsibility, using the power of our Community to provide resources to worthy causes around the globe. Each year for our Fall Retreat, DMD chooses a nonprofit partner within the local community and runs a fundraising campaign to Give Back to the charity and community.
About DMD:
The Dads Married to Doctors (DMD) organization was founded December 27, 2014 with a vision to establish a thriving, positive, and supportive community serving as the global resource for Dads Married to Doctors. We now reach over 3,500 members in 25+ countries around the world. The mission of DMD is to strengthen physician families by empowering and educating one another to become better dads and husbands.
Release ID: 409447