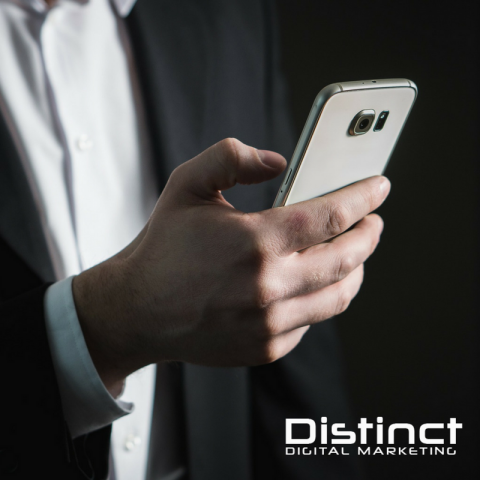 - June 26, 2018 /PressCable/ —
In an exciting change of pace, online digital marketing company, "Distinct Digital Marketing", will be celebrating the launch of its new messenger bot service by offering 3 customized bot sequences for $100 for the next 30 days. It's reported the event will take place on June 25, 2018.
In a space where most competitors simply launch and keep quiet about it and fail to cause much of a stir, Distinct Digital Marketing has opted to be a little more exciting with the inception of its new messenger bot services.
Virginia Purnell, CEO at Distinct Digital Marketing, says: "We wanted to be exciting with our messenger bot services launch because we wanted to give our customers all the advantages they could possibly need.
It should be really worthwhile and we're hoping it will help relieve some of the pain points for businesses, such as freeing up time, responding to messages, and increasing customer satisfaction. It should go great unless we have a power cut!"
Distinct Digital Marketing has always thrived on the idea of standing out and making a commotion. It's all part of the fun and it's going to help free up some time for our customers, which we think is better than businesses who choose to do things the 'regular' way. This launch celebration is just one of the many ways Distinct Digital Marketing achieves that goal.
When asked about the messenger bot services, Virginia Purnell said: "We think it's going to be a real hit because it is a newer marketing opportunity and there is a bunch of confusion around how to effectively implement it for increased customer interaction and sales. As well as confusion around best practices."
Distinct Digital Marketing's messenger bot services is set to 'go live' June 25, 2018. To find out more about the service and Distinct Digital Marketing itself, it's possible to visit http://www.distinctdigitalmarketing.com.
Release ID: 364578