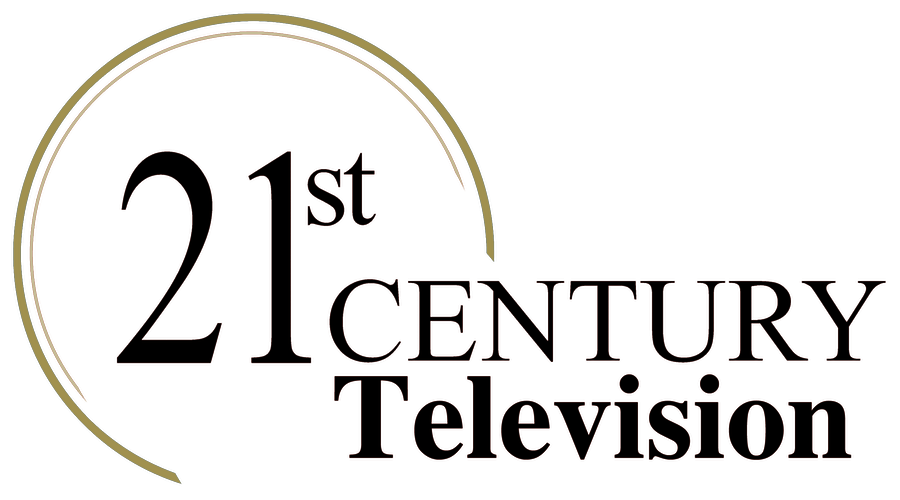 - March 17, 2014 /MarketersMEDIA/ —
21st Century Television believes the mission of UBIC, to develop software specifically for use with Asian languages, will greatly enhance to global marketplace

BOCA RATON, FL, March 17, 2014 -- Given that the world market is quickly being defined by the global reach of technology, it makes sense that software companies play a major role in the world's economy. UBIC is a unique company in their mission to develop software that has been designed specifically for those working in Asian languages.
Countries throughout Asia have shown that they continue to be a force within the technology industry. They have seen an enormous increase in the number of workers educated on the tertiary level compared to the rest of the world. The amount of time and money that U.S. based companies spend in Asia has also increased drastically over the past few years. With these indicators, it makes sense that there should be software designed specifically with Asian languages in mind.
UBIC explained to 21st Century Television that they have come to the United States because they believe that to be successful in Asia, they must first be successful in the U.S. Their mission to develop software specifically for Asian languages has captured the attention of the Vice President of Programming, JL Haber who says, "Given Asia's role in the technology sector, UBIC's mission has the potential to help improve software for Asian languages could benefit multinational corporations throughout the world."
Those interested in learning more about UBIC and their work should tune into the program and contact the company to learn more. The UBIC feature story will air on CNBC on March 19, 2014 at 11:30pm (PST) as paid programming.
About 21st Century Television
21st Century Television is an award winning business and health program that is independently produced by MMP (USA), Inc. The show provides its viewers an in depth opportunity to find solutions to the industry problems from some of the top business leaders from across the world. With more than 5,000 companies participating on over 500 shows, 21st Century Television continues to be the premier and targeted outlet for the latest business and health stories. 21st Century Television airs on cable networks to over 100 million viewers.
For specific market-by-market air dates and times, please e-mail Moniqueh@mmpusa.com. For more information, please visit www.tvbusinessnews.com.


Distributed by
21st Century Television
Media Contact
Company Name:
MMP (USA), Inc
Contact Person:
Gila Stern
Email:
gstern@mmpusa.com
Phone:
561-988-0609 x269
Address:
999 Yamato Road, Suite 103
City:
Boca Raton
State:
Florida
Country:
United States
Website:
www.tvbusinessnews.com
Source:
www.getnews.info
Release ID: 36562