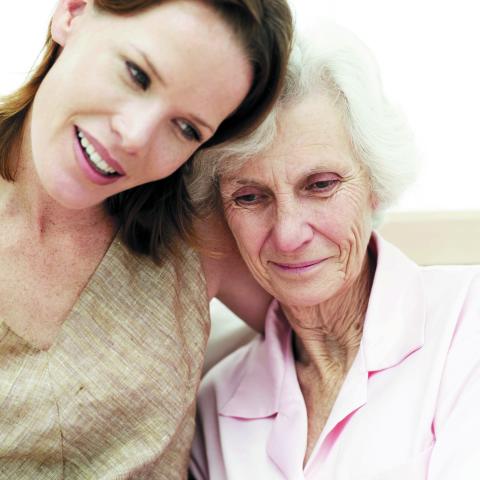 - December 6, 2021 /PressCable/ —
The service update comes as inflation and an annual adjustment to the federal Cost of Living Allowance (COLA) have lead to a 5.9% increase in Aid and Attendance payments for veterans and their spouses. This is a historic event that marks the largest yearly increase in four decades. For comparison, the annual COLA increase has averaged just 1.65% over the past 10 years.
More details can be found at
https://www.aidandattendance.com/?vaeligibility
The newly announced resources help veterans assess their eligibility for Aid and Attendance Benefits and fill in the application process with an easy-to-use software.
If the veteran had a minimum of 90 days of active duty during a wartime period (World War II, Korea, or Vietnam), they can be eligible for Aid and Attendance pension benefits. This benefit is paid to veterans and their spouses based on the need for assistance with Activities of Daily Living (ADLs) including eating/drinking, bathing, dressing/undressing, transferring, ambulating, hygiene, and toileting, as well as the need for a "Protected Environment" due to Alzheimer's, Dementia, Parkinson's or being legally blind.
The company explains that for many veteran families, this benefit is the only way to help pay for assisted living, home health care, memory care, adult day, nursing care, and more.
The new resources offer an effective solution for veterans interested in streamlining an otherwise highly complex application process. Veterans will need to provide information about health needs, income, assets, marital information, and more. An average VA claim requires 30+ pages of government forms as well as supporting documents such as discharge papers, 1099s, bank statements, marriage certificates, and many others. Each claim is different and has unique requirements.
The fastest way to expedite an application is by qualifying for the VA's fully developed claim (FDC) program. The FDC program is designed to rapidly process applications.
AidandAttendance.com's application software automatically joins the FDC program by completing a claim with all the necessary evidence. The software completes the application in under one hour. In addition to making the application process quick, the software prevents the most common mistakes applicants make, which can add months of delays with the VA.
The 2022 Aid and Attendance benefits rates are as follows: Surviving Spouse in need of care $1,318, Married Veteran with a spouse who needs care $1,610, Single Veteran in need of care $2,050 and a married Veteran who needs care $2,431.
Interested parties can find more information at
https://www.aidandattendance.com/?vaeligibility
Release ID: 89055698