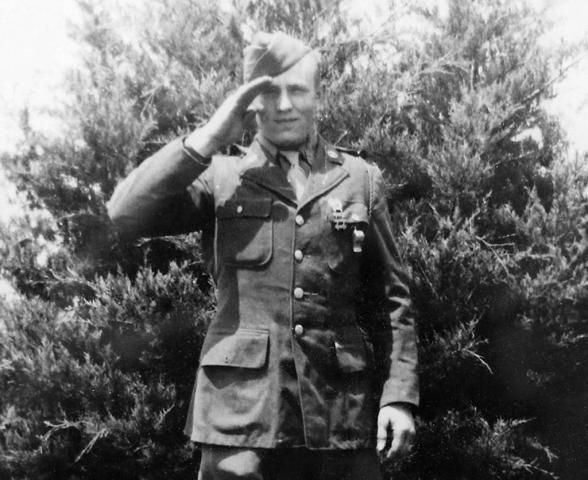 - October 22, 2020 /PressCable/ —
2021 Aid and Attendance Benefit Increases
AidandAttendance.com is pleased to announce the Department of Veterans Affairs' Aid and Attendance Pension benefits are set to increase starting December 1, 2020.
The VA benefit increase typically follows the annual Social Security cost of living adjustment. This means that the maximum benefit for veterans and surviving spouses will increase by 1.3% if the Social Security COLA takes places as scheduled.
While inflation and the cost of senior care will surely rise more than the Aid and Attendance benefit increases, the increased benefit will still help pay for much needed Assisted Living and Home Care that helps our nations Veterans and their spouses get the care they need. Given that VA Aid and Attendance pension is a tax-free benefit, applying for VA benefits is important for wartime Veterans and their surviving spouses.
As of December 1, 2020, these will be the new maximum benefit amounts:
Single Veteran who requires care — $1,936
Married Veteran where the Veteran requires care — $2,295
Married Veteran who is healthy, but the spouse requires care — $1,520
Surviving Spouse who requires care — $1,244
DIC recipients who requires care — $336
Net Worth Increase
The maximum allowable net worth for an Aid and Attendance applicant is also scheduled to increase by 1.3%.
This means that a Veteran or surviving spouse can have up to $130,772 of net worth and still qualify for VA Aid and Attendance benefits.
Net worth does not include the primary residence of the applicant. However, if the applicant is going to sell their home, the money from the sale could make them ineligible. Fortunately, the VA's regulations permit planning that allows the Veteran or surviving spouse to remain eligible even after selling the home.
To determine if you are a good candidate to receive this valuable VA benefits, take a quick questionnaire. Aidandattenfance.com has created simple to use software that allows Veteran families to quickly determine if they meet the VA's eligibility for this benefit and then complete the application in under one hour.
Release ID: 88981867