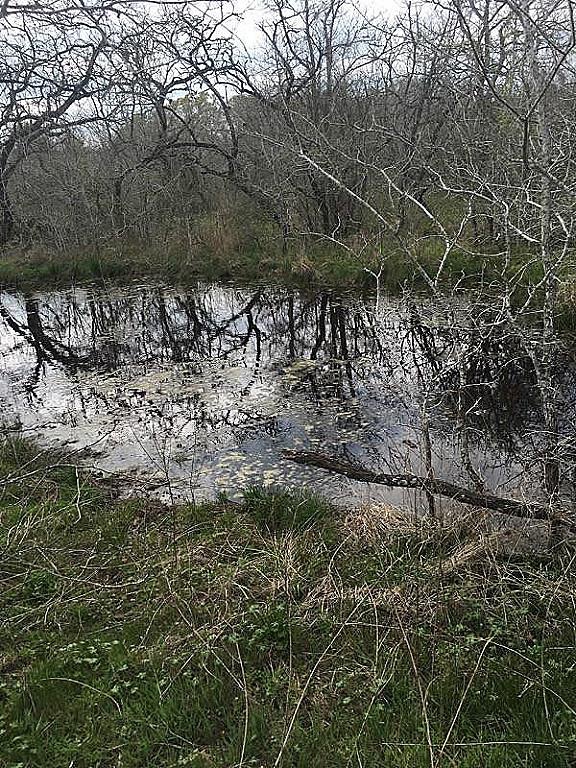 - September 24, 2016 /PressCable/ —
Alice Smith, Realtor today announced the release of 18+ acres of South Texas land with deer blind and fish pond. This tract of land is located five minutes south of I-10 near Waelder, Texas, approximately 80 miles east of San Antonio and 120 miles west of Houston, Texas. This land has just become available in time to prepare for Texas deer hunting season.
South Texas is a hunter's paradise. Deer season opens soon, and deer leases abound. Realtor Smith asks, "Why would someone look for a deer lease when they can own one, and possibly lease it out. Imagine owning, hunting and fishing on an affordable and accessible piece of South Texas!" Hunters have hunted deer, wild hogs, turkey, doves and quail on this property.
Conveniently located just five minutes south of Interstate 10, near Waelder, Texas, on Farm-To-Market road 2814, these 18.83 acres have a gated fence, a deer blind, a pond stocked with fish, clusters of trees partially cleared, with two electrical poles to provide electricity to the shed.
Alice Smith also said, "Someone who loves to hunt and fish will soon have the joy of genuine Texas land ownership at an incredible value. Outdoors people come from across America to hunt wildlife in South Texas. In addition to that, this parcel of land is only 60 miles from beautiful San Antonio, home of The Alamo and Sea World; or from New Braunfels, hope of Schlitterbahn, the 67 acre water park, named one of America's top water parks and home of the longest water ride in the world." View random photos of the property at http://search.har.com/engine/dispGallery.cfm?mlnum=37641493
Alice Smith, a Remax realtor based in Houston, Texas has been in business since March, 1987 (29 years). She's standing by with answers to all questions. Find her at: https://www.youtube.com/watch?v=J8v8jx6On_8 Then visit her at http://alicesmithrealtor.com Or call her at 281-830-8724.
Release ID: 134062