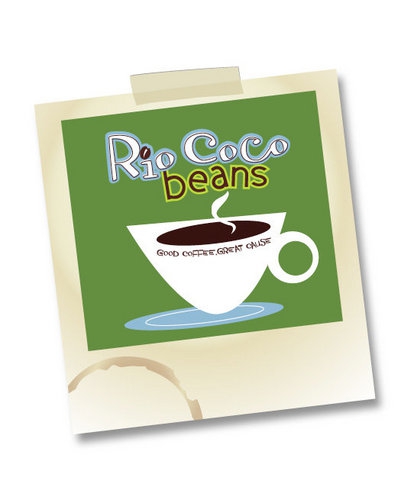 - November 2, 2016 /PressCable/ —
Rio Coco Beans announced its latest Coffee Drink being served at their local Coffee Shop. Many people online are looking into their newest drink they have to offer. Rio Coco Beans has also released 2 things fans, coffee members, reviewers and critics can expect when visiting their cafe in Vero beach, FL.
The first thing folks should expect is a big improvement in the time it takes to brew this coffee. Bottled Cold Brew Coffee makes this happen by brewing the coffee in cold water for 16 – 18 hours. This is to be expected from a business who places this much value on helping their customers taste real, 100% cold brew Rio Coco coffee.
Rio Coco Beans will be celebrating the launch event by Offering 10% off on their monthly coffee club members. It is their hope that this will help coffee lovers who like organic coffee beans to take interest in their online coffee product as well as visiting their coffee shop at 3300 43rd Ave #3, Vero Beach, FL 32960.
Secondly, for die-hard fans of the industry, they'll be interested to know what went into making Bottled Cold Brew Coffee. The product has been in development for a couple years now, crafting the perfect drink from start to finish, from the initial idea to creating the final product. Their high altitude coffees come from all over the world including Ethiopia, Honduras, Nicaragua, Columbia, Mexico, Timor, & Papua New Guinea. This should provide total satisfaction to coffee drinkers around the world.
Here is an introduction video about Rio Coco Beans Coffee.
Arielle Bagby, Head Of Marketing at Rio Coco Beans also wanted to add "As a business, we first started this company to raise money for our school project in Nicaragua. We pay our teachers yearly salaries & we donate over 50% of profits to the schools "
For further information about Rio Coco Beans, this can be discovered at https://www.riococobeans.com/
And for more information about the product itself, more information can be found at https://www.riococobeans.com/shop
Found this article benefitting for Coffee Users? Feel Free to Reblog and Share! #coldbrew #coffee #riococobeans
Article Written by Shane Perry
Release ID: 142653