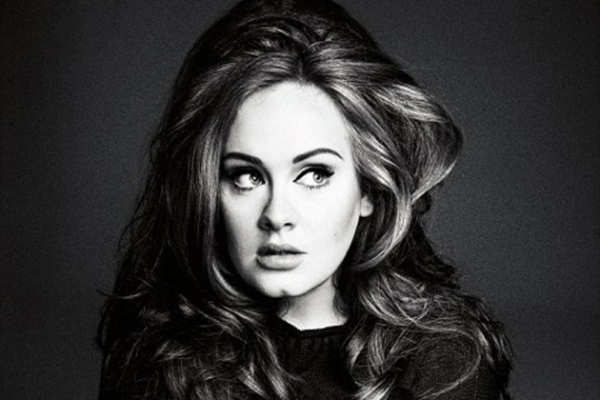 - January 13, 2016 /PressCable/ —
When tickets went on sale for Adele's six Madison Square Garden shows last month, the 100,000 available Adele tickets sold out in under an hour. That experience was repeated for Adele concert venues around the country as frustrated fans tried to score tickets to one of the hottest, most anticipated concerts of the year. The press for tickets was so intense that many fans lashed out at official online ticket sources, leading one major ticketing agency to send out a memo to staff comforting them in the face of negative press.
In fact, according to numbers available after the fact, more than 10 million fans attempted to buy Adele tickets on the release date in December. In New York, where the wildly popular singer will be performing six shows, more than 4 million people tried to grab up the 100,000 tickets available for those shows. Adding to the bottleneck, the singer made a deal with an online ticket reseller to restrict tickets available and foil scalpers.
The good news is that just a few weeks later, Adele concert tickets are showing up for sale at third-party ticket sites for the sold-out summer concerts across the U.S., though they're being snatched up quickly. At ConcertBank.com, the available inventory of Adele concert tickets varies widely from venue to venue, though most venues have at least a few hundred tickets available. A site representative notes, however, that many sellers only have single seats or pairs of tickets available for sale.
"It's unusual to see this much activity for a concert this far in advance of the tour," the representative went on to say. Adele hits U.S. shores in the summer, with shows at St. Paul's Xcel Energy Center on July 5th and 6th. "Despite that, there are still Adele tickets available at reasonable prices. Those prices will invariably rise as the concert dates get closer."
Concert ticket resellers are frequently the most reliable source of tickets to sold out shows and popular concerts. As always on the third-party ticket market, the inventory of Adele tickets is variable, both in availability and in pricing. Fans should check frequently to get the best prices and the best seats for the concerts they most want to see.
About: ConcertBank is an independent online ticket broker that specializes in obtaining premium and sold out sports tickets, concert tickets and theater tickets to events nationwide. Ticket price is dependent on the current market price, which is usually above the face value of the ticket.
Those people interested in getting great seats for upcoming concerts are encouraged to visit the website or call 844-425-0512.
Release ID: 101035