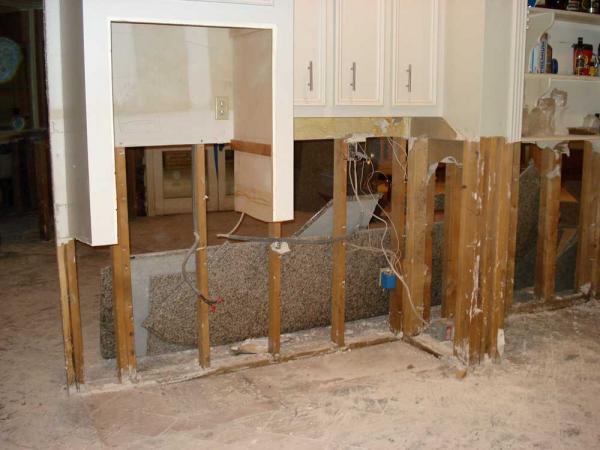 - August 31, 2018 /PressCable/ —
"I don't think any city in history has been able to repair over a quarter of a million homes in one year," stated Marylyn Gambill of HoustonHomeBuyers.net, a home buyers and house investors group based in Houston, "and that doesn't include the houses that were 100% destroyed. Plus there are hundreds of houses that flooded in each of the past three years with Harvey being the coup de grâce. All of those houses will either have to be elevated or torn down and most of them are still waiting for financing or a homeowner's decision. Many home owners want to sell these thrice damaged homes to professional house buyers but even they are wary," she added.
It is not just the vast devastation that has the Houston housing market off-balance. It is the lack of human labor to perform the physically demanding and dirty work of home remodeling in Houston's 95 and 100 degree summers. It is a problem that has been accelerating over the past decade or so. Skilled construction labor is in short supply. Ditto for unskilled construction labor. The problem has been getting worse every year and Hurricane Harvey exposed the problem for all to see.
The causes for the shortage of construction labor include an aging workforce of skilled craftsmen, red-hot demand across Texas for new housing, and a failure to replace those who have left the industry. One study in the Dallas area claimed that the metro area was short 38,500 construction workers. It is probably fair to say that Houston has a similar shortage of workers.
The effects of the shortage are profound. The most obvious is that prices for new homes and remodeled homes have been increasing for years. A shortage of construction labor causes delays and one study determined that a two month delay in new home construction led to $6000 in additional costs. In addition, the median sales price for homes in Houston has risen from $154,900 in 2011 to $243,500 in mid-2018. These types of price increases are pushing more and more young, first-time home buyers out of the market. Many of these "wanna-be" first-time home buyers will never buy a home – they will become permanent renters.
There is no easy fix. Most American men, and women, do not view construction work on houses as a desirable career path and therefore many of the older retiring workers are not being replaced. For decades the United States government has been unable to achieve any immigration reform that would allow foreign construction workers to legally work in the USA. Unfortunately, the situation will most likely get worse (more delays and higher home prices) before any type of equilibrium is found.
Release ID: 400452