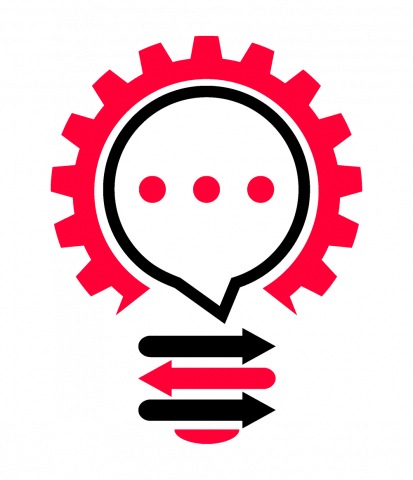 - September 20, 2018 /PressCable/ —
A Puerto Rico based tech startup, SmartEngage, announced the launch of the world's first and only Multi-Platform, All-In-One Autoresponder set to go live on September 20th, 2018. This date is significant because it marks the 1 year anniversary of Hurricane Maria, which laid havoc to the the U.S. Territory. For anyone with even a general interest in the world of Marketing, this launch will be worth paying attention to, as it's set to shake things up whether you are a business owner, a social media influencer, an E-commerce store owner, or just anyone who wants to gain more leads, sales, and communicate with customers more effectively.
Currently, every available autoresponder is focusing on either just Email Marketing, or just Facebook Messaging, or just Web Push Notifications.. The CEO at SmartEngage, Daniel Anton, makes a point of saying "things are going to change when SmartEngage launches".
Daniel Anton continues… "We [SmartEngage] will bridge the gap between Email Service Providers that only supported email; Facebook Messenger platforms that only used chatbots; and Notification software that only allowed for Web Push Notifications. This tool was created out of necessity and frustration because we had to subscribe to multiple platforms that had zero synergy to manage how our customers were engaging with us. I personally got tired of trying to force 3 different communication softwares to work together in a clunky and counter-intuitive manner. Ultimately this is going to be a huge benefit to our customers because we seamlessly support multi-platform connections of Email, Facebook Messenger, and Push Notifications for your Subscribers. Imagine running a Facebook Ad that creates an automated chatbot experience within Messenger to segment this new prospect. Now imagine, further, that you can now email this prospect with follow up information and even remind them about the email by sending them a Facebook Message or Web Push Notification. Oh, and this can all happen while you are asleep using extremely intuitive and powerful automation conditions".
SmartEngage has been in development for over 2 years and was delayed by at least 6 months due to the hurricane. The people behind the new software have been in business for 10 years and have received numerous accolades, such as top 10 product vendor 3 years in a row on the JVZoo platform — an Inc. 5000 company. SmartEngage's goal is to provide the best platform online to obtain new leads, communicate with customers, and track sales.
Currently, the closest things to SmartEngage are outdated email marketing platforms still doing business like it's 2010, or Facebook Messaging tools failing to realize that email is still an important method of communication. SmartEngage improved on this by providing the world's first and only unified interface, which is capable of standing on its own for each of the aforementioned platforms; but truly excels at its ability to effectively connect all three of them in a way that provides the most efficient means to communicate with leads and customers. This alone is predicted to make SmartEngage's All-In-One Autoresponder wildly popular with any business or individual with an online presence, very quickly.
Once again, SmartEngage is set to launch Sep 20th, 2018. To view a list of all the features, the place to visit is https://features.smartengage.com
For further information about SmartEngage and to get started with a free trial, this can be found at https://smartengage.com
Release ID: 409119