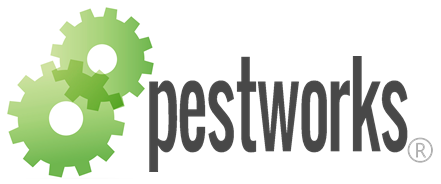 - January 6, 2016 /PressCable/ —
Most Australian tenants don't realise the NSW Government guidelines state that, it is the tenant's responsibility for any pest issues arising after the lease is signed.
Pestworks Net Australia advises tenants to check the property they are moving into for telltale signs of pests before they take up the residency. The rental guidelines state that the landlord is responsible for the eradication of all pests if an infestation is evident at the start of the tenancy agreement. On the other hand it will be the tenant's responsibility for any pest issues that come about after they move in. It is landlord's responsibility to provide safe, clean and well maintained rental premises that is fit for human occupancy.
For tenants, this means it is essential when they first see a property to have a good look for signs of pests such as droppings. They should also check if the previous tenants owned cats or dogs, as fleas could be lying dormant waiting to hatch. It's important for tenants to note in the property condition report if evidence of pests was found in order to avoid potential disputes later on.
Mr Andrew Adler, founder of Pestworks Net Australia said, "Tenants should negotiate with the landlord for the property to undergo a pest control or inspection before the tenancy, and should they find any evidence of pests," he went on to say, "have this written into the rental agreement under the special conditions section. If the landlord fails to arrange a pest control service, the guideline says that the landlord is in breach of the agreement and will have to arrange to eradicate the pest problem immediately".
Those seeking more information on this should visit the following website link: Fairtrading NSW
About Pestworks Net Australia
Pestworks Net Australia was founded in 1991 by Andrew Adler and services commercial, Government and residential clients in the Sydney and New South Wales region. They are fully accredited, licensed and insured pest control operators. Andrew Adler is an experienced termite specialist with extensive field knowledge and has been protecting properties from termites in Sydney metropolitan area for more than 24 years.
To learn more about the full range of services offered by Pestworks Net Australia visit http://www.pestworks.com.au
Release ID: 100585