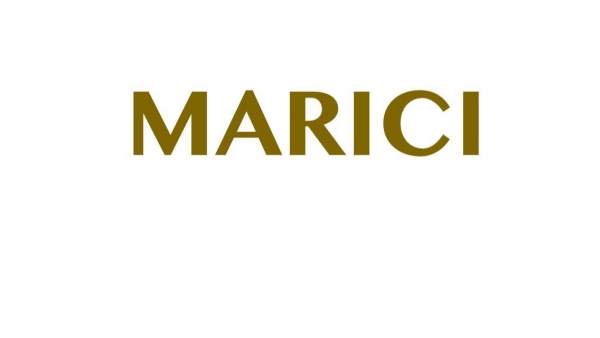 - July 6, 2016 /PressCable/ —
Amber Ferguson, Founder and Principal of MARICI said, "We keep up to date with the ever changing face of technology it the renewable energy industry. We help clients select a suitable solar energy system from the myriad of options available and provide the full unbiased facts to give them informed confidence in the system they select. We help them understand what they are getting, what optional choices they have and even explaining how their selection works."
Marici's staff have over 12 years experience in solar power and understand just how volatile and quickly things can change in the industry. Because of the rapidly changing face of this technology, ill-informed advice is rife and can cause great confusion for property owners. Marici take the confusion and guess work out of the decision making process and give all the information needed to make an informed decision.
Amber Ferguson said,"we pride ourselves on providing the very best consultancy advice to clients wanting to select a solar power or water system for their property. When selected, they can purchase the system via our e-commerce portal on the website. We are very pleased with the feedback on the website and its functionality since it recently went live."
To reduce business or home energy costs, visit the Marici website to get more information on this and other related topics here: http://www.marici.com.au
About Marici The team at Marici is lead by Amber Ferguson, with a long term history in the Solar Power. Amber was the Renewable Industry winner of the Smart 50 Business Awards in 2010, and reached Australia's Top 30 Female Entrepreneurs in 2010, 2011 & 2012. Amber has a keen interest in business and environmental issues. She volunteered for the UNAA and convened the UNAA World Environment Day in 2015 with Australia's leading scientists prior to the 2015 UNFCCC COP21 in Paris. Marici is claimed to be Australia's No1 independent national leader in solar quote comparisons.
Release ID: 122363