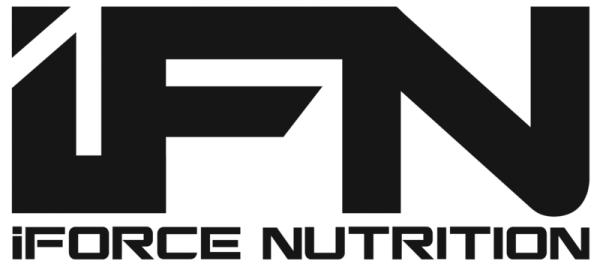 - January 29, 2017 /PressCable/ —
IForce Nutrition is expanding its Canadian branch, with the company making a strong effort to provide a more streamlined experience to their northern clients. As a result, IForce Nutrition Canada has unveiled a completely reworked website. The company has targeted consumers who desire on-demand product ordering for the whole of Canada as well as a variety of health and training tips. Extensive information is available on a variety of health and nutrition topics. The company also encourages their Canadian consumers to contact them through the new website, as the company believes strongly in building secure customer relations through communication. IForce Canada is pleased to be able to expand their business and provide for their customers in a more complete and satisfying fashion.
The company believes in taking a well-informed, scientific approach to all aspects of business. Specializing in sports nutrition, the website features a blog with weekly updates on a variety of topics. Articles range from general athletic advice to diet, training, exercise, interviews with professional athletes, and, of course, expert sports nutrition information. IForce Nutrition Canada also provides comprehensive data and reviews on all of their products through the website.
The site also functions as a portal which allows consumers to speak directly to the North Bay, Ontario distributer with questions or concerns. Any products ordered will ship from the IForce Canada warehouse to the customer's doorstep, bypassing any need to use mass-market storefronts or large corporation e-commerce sites. As such, shipping across the entirety of Canada has been streamlined, making the experience extra efficient for customers in more remote areas of the country.
IForce Nutrition Canada is for Canadian consumers, but hosts information relevant for all health enthusiasts. Customers within the United States are still encouraged to make purchases from the US IForce Nutrition website, although both websites feature educational articles with differing content.
Release ID: 165092