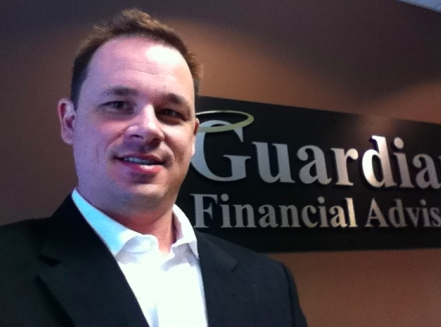 - May 6, 2017 /PressCable/ —
Social Security Support has launched a special informational site this Cinco De Mayo. The site offers the latest up to date information about Social Security and how to optimize benefits. It also gives users the opportunity to obtain a free Personalized Social Security Report.
For more information and to obtain a free report visit the website: http://www.socialsecuritysupport.com.
Social Security Support features guides and information on how to maximize Social Security benefits. These advanced strategies involve taking into account all retirement funds available to individuals. The free Personalized Social Security Report is available to everyone and provides a complete overview of several options when it comes to taking Social Security.
Social Security Expert and Author Tony Hansmann explained how these reports tend to work, "There are over 500 ways to take Social Security. How long you live, how much you've paid in and taxes are all important factors that have to be taken into account. The difference can mean over $100,000 in extra benefits over your retirement. That's something you definitely want to take advantage of." After looking at the site following its launch on Cinco De Mayo he feels it is an excellent tool for millions of potential retirees.
The website also features calculators, charts, graphs and numerous other tools to help individuals plan for their retirement. The Social Security Administration is unable to provide individual advice to retirees. Social Security Support is designed to fulfill the need for simple to understand, individual advice for those who plan to retire in the near future.
With over 10,000 people retiring every day Social Security Support provides a much needed tool to millions of Americans. The site is launching conveniently during Cinco De Mayo. Tony Hansmann believes that the tools provided will be able to give people the information they need. "Even if people need help understanding we've partnered with several professionals to provide free in person assistance for those who need it. Our goal is to give back to the hundreds of thousands of people who retire each year and make their choices easy for them."
To learn more about Social Security Support simply visit www.SocialSecuritySupport.com
Release ID: 194545